79 models
7,424 photos
301 videos
Unique content, updated every 4 days
High quality videos and pictures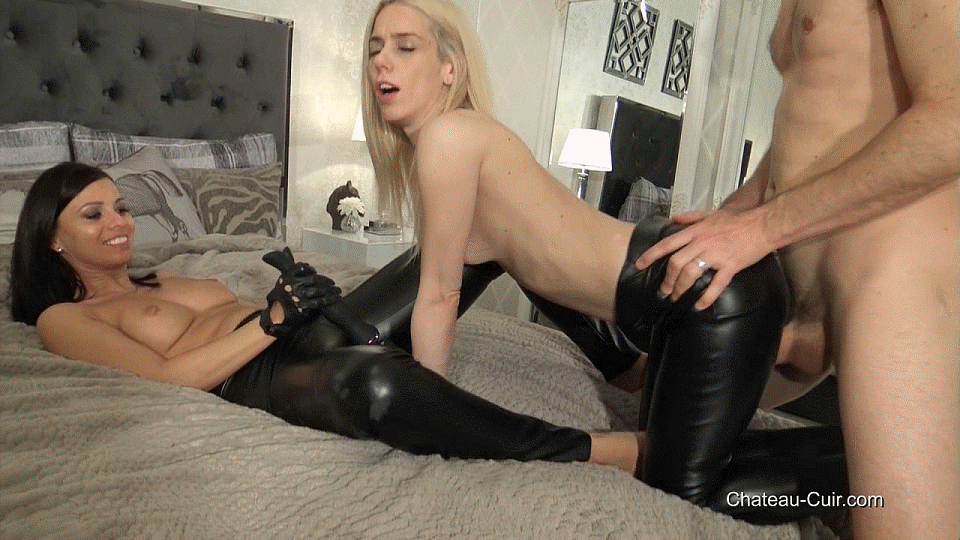 Spunk on two leatherclad butts
June 7, 2023, 12 mins 24
Tight leggings and two hot girls in control, this leather slave is in trouble. His cock is so hard for their leatherclad butts but he must obey and be teased by Nesty and Vicky until they are satisfied and he is allowed to cum on their leather asses.

Contains: trousers, boots, gloves, blonde, cum on ass, dry humping, girl/girl, handjob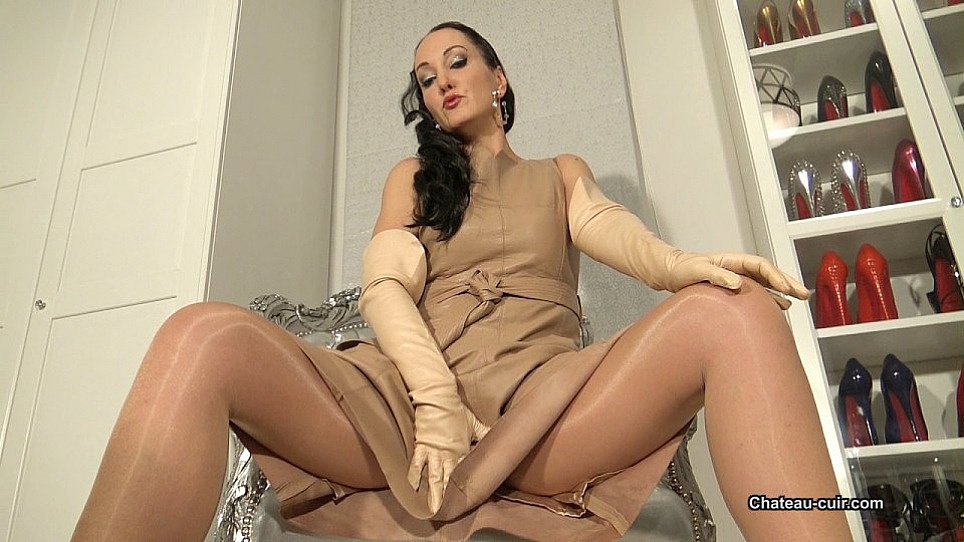 Nude leather tease
June 3, 2023, 8 mins 02
Sure, we all love black leather but this nude dress certainly deserves attention as well. It is perfect for a tease and I invite you to come and explore this new leather outfit together.
Contains: dress, gloves, tease, pantyhose, high heels, POV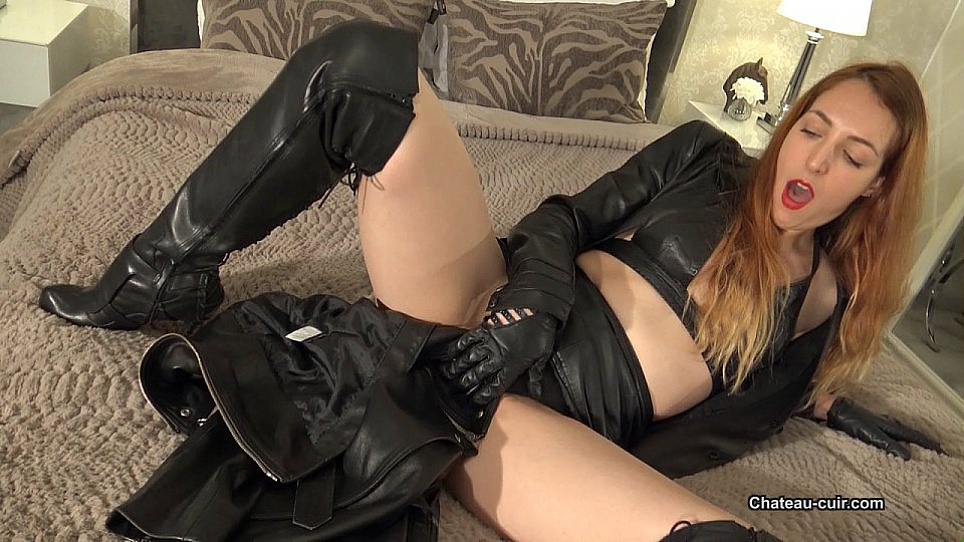 Leather jacket wank with Liz
May 30, 2023, 11 mins 07
Liz is admiring herself in the mirror as she tries on a few leather jackets. They all look and feel SO good on her skin, she decides to have some fun with them to make herself CUM. Are you going to join her on the bed?
Contains: fitting, coats/jackets, solo, masturbation, boots, gloves, redhead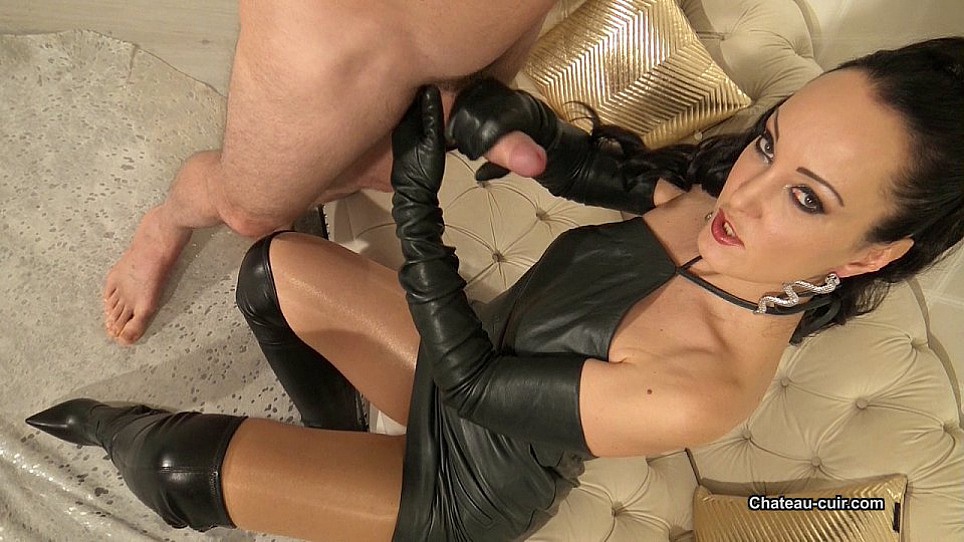 Cuckold leather cleaning duties part1
May 26, 2023, 8 mins 33
Get the POV experience of being my cuckold and leather slave. You just bought me this new leather dress, it looks so sexy on me and it is perfect for making cocks hard.
Contains: boots, gloves, dress, POV, cuckold, pantyhose, handjob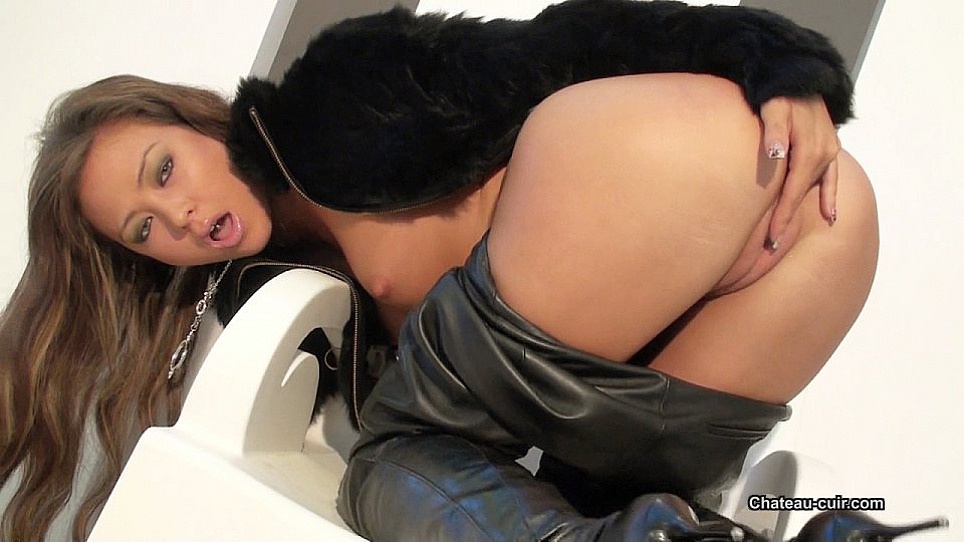 Asian in leather and fur
May 22, 2023, 13 mins 19
Love cute asian girls in leather and fur? What about Natalia? Doesn't she look yummy?! I mean, look at that ass! It is amazing and she loves to show it off. Would you like to watch this sexy hottie as she teases you with her perky tits and perfect pussy?
Contains: fur, boots, trousers, solo, masturbation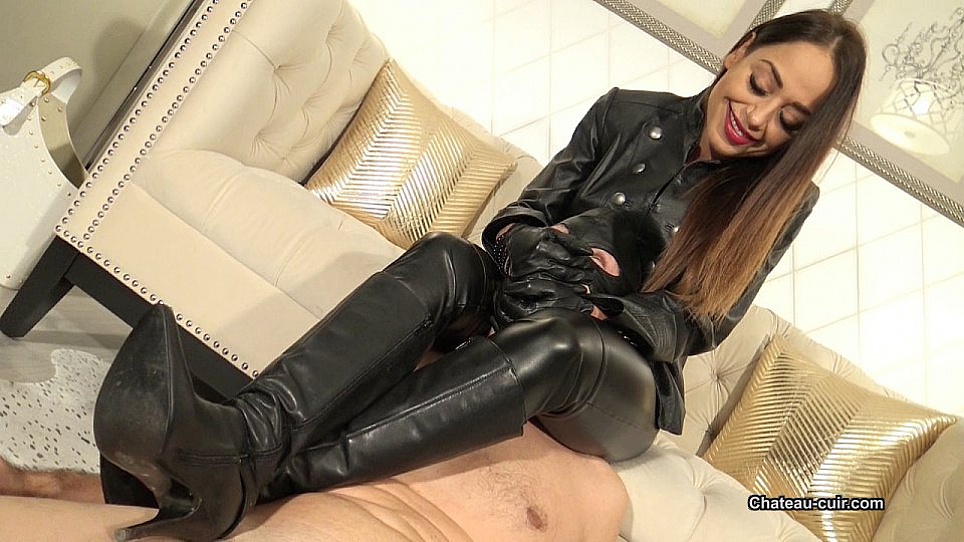 Smothered by Nomi's leather ass
May 18, 2023, 11 mins 42
Mistress Nomi wants to test her slave's tongue action and stamina. He must worship her leather boots and sexy ass before she uses his face as her seat. With her gloved hands she restricts his oxygen and her leatherclad ass takes his breath away for as long as she likes. He must resist and take it, like a good boy.
Contains: femdom, facesitting, smother, gloves, boots, trousers, coats/jackets
recent photo updates
high resolution images inside