80 models
7,272 photos
263 videos
Unique content, updated every 4 days
High quality videos and pictures
Kinky leather pants fucking
July 27, 2021, 13 mins 24
Nesty loves kink and leather and she is ready to play with her male toy. She knows he loves her petite body and sexy leatherclad ass and legs so much. The blonde teases his cock and lets him dry hump her leather leggings until he is ready to shoot a big load of cum on her perfect leather butt.

Contains: blonde, boots, trousers, cum on ass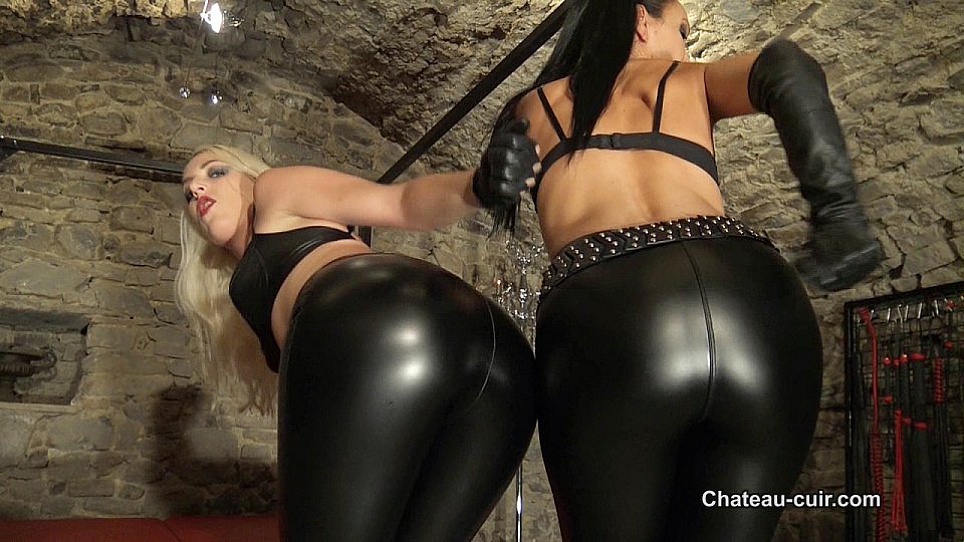 Double leather leggings JOI
July 23, 2021, 9 mins 21
Perfection in tight leather leggings, Liz and I are rocking these pants and making you drool. Come closer leather slave and follow our instructions. You must WORSHIP our leatherclad butts and stroke, edge and repeat until we decide to let you CUM on those shiny, black leather asses.
Contains: boots, trousers, gloves, blonde, POV, femdom, JOI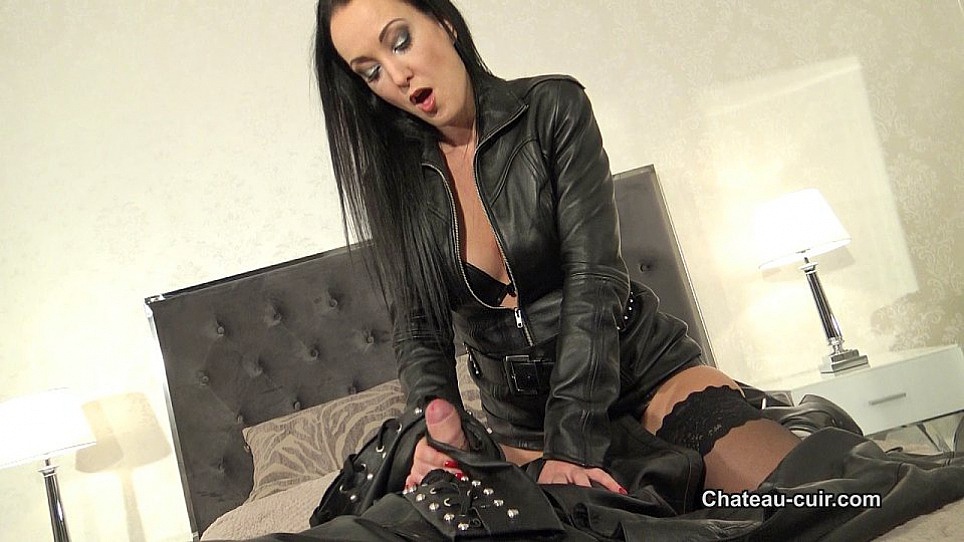 Leather sensations
July 19, 2021, 13 mins 44
Are you ready to indulge your fetish for leather with me? Would you like to be teased, stroked and milked with several of my leather garments? Would you like to experience all these leather sensations and shoot a big load of cum for me?
Contains: boots, stockings, coats/jackets, skirts, gloves, POV, handjob, cumshot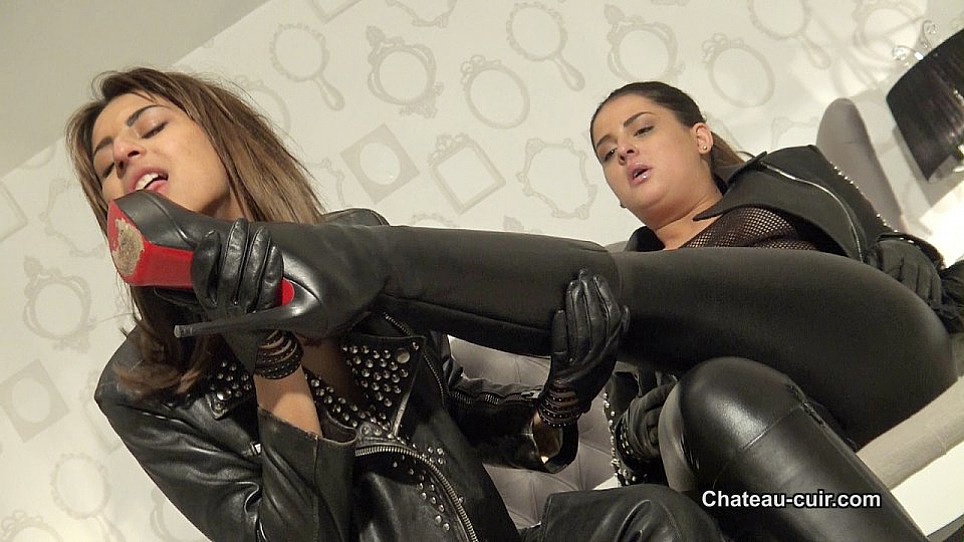 Hot lesbians in leather pants part
July 15, 2021, 7 mins 18
Hot fringed leather jackets, tight leather leggings...Coco and Sarah look so very horny in these outfits! And they sure love exploring each others leatherclad bodies!
Contains: girl/girl, trousers, leggings, boots, gloves, coats/jackets, gloves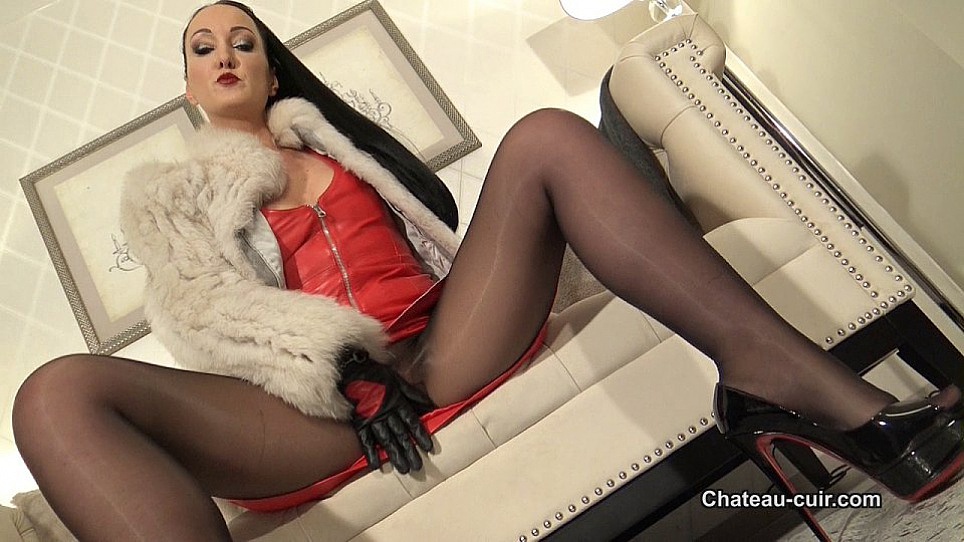 Stroke for your leather and fur Mistress
July 11, 2021, 9 mins 54
Powerful, sexy and dressed in the finest leather and fur...you adore your Goddess. Kneel before me and follow my orders, worship my leatherclad ass and dream of being stroked by my soft fur coat. You know you can't help yourself as you leak precum on the floor. I love teasing you, having you under my control. Stroke your cock for me and cum on the spot I point out for you.
Contains: fur, dress, gloves, pantyhose, high heels, POV, JOI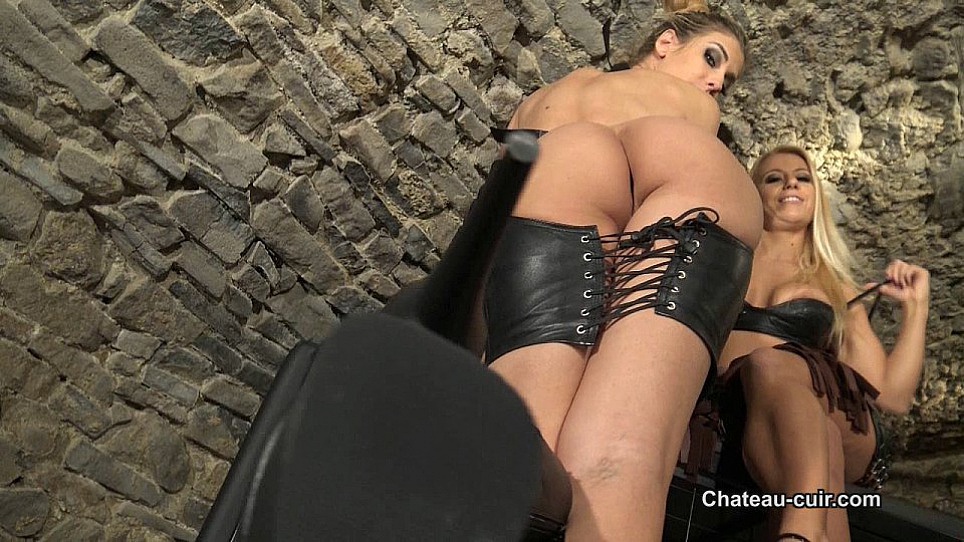 Obey your leather clad Dommes
July 7, 2021, 14 mins 22
Mistresses Shona and Nikki knows exactly how weak you are as you watch them in their sexy leather outfits and high heels. They are going to enslave you and you better follow their instructions. These beautiful goddesses want your tongue on their heels and you best lick the spit of their soles as well. You are nothing but a leather slave for them, they enjoy seeing you all horny and obedient on the floor.
Contains: POV, boots, high heels, femdom, dungeon, blonde, skirts
recent photo updates
high resolution images inside