77 models
7,345 photos
282 videos
Unique content, updated every 4 days
High quality videos and pictures
Double smother in leather pants part2
November 11, 2019, 8 mins 20
It is so much fun making him suffer as he tries to get fresh oxygen...instead he only gets leather aroma. We make it even more difficult for him to breath when we use his face as a cushion and smother him with our perfect leathercladbutts.
Contains: trousers, boots, gloves, femdom, blonde, high heels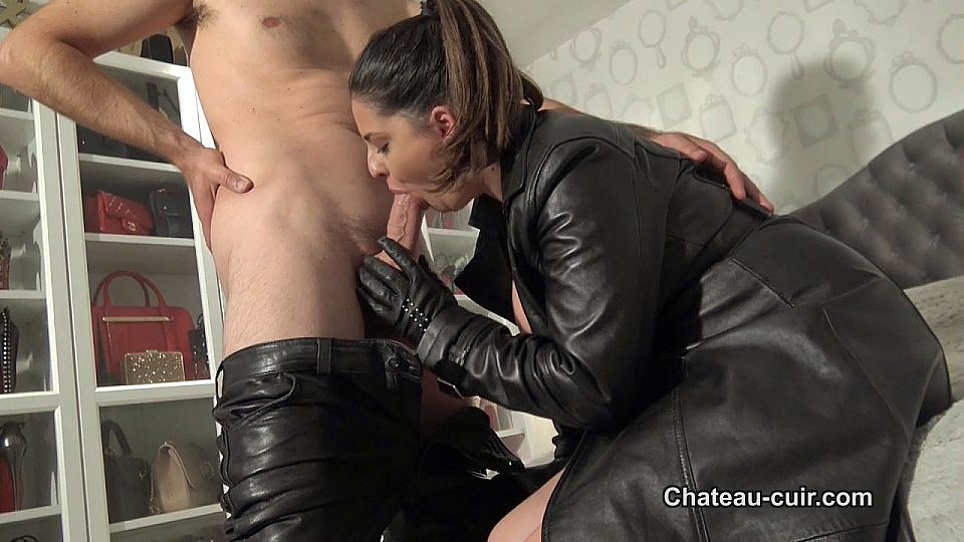 Fucking in long leather coat part 1
November 7, 2019, 8 mins 04
Coco is feeling super sexy and horny in her long leather coat, boots and gloves. Luckily she has a leather lover close-by to fullfill her kinky needs.
Contains: boy/girl, boots, gloves, coats/jackets, handjob, blowjob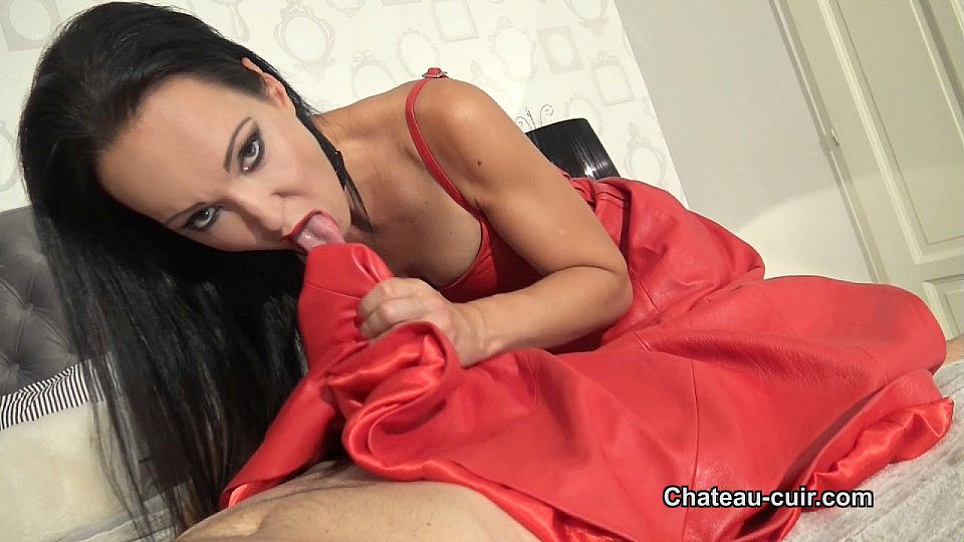 Cum on My long leather dress part 2
November 3, 2019, 6 mins 43
I want that cock rock hard and ready to shoot a big load of cum on my leather dress.
Contains: POV, cumshot, dress, handjob, high heels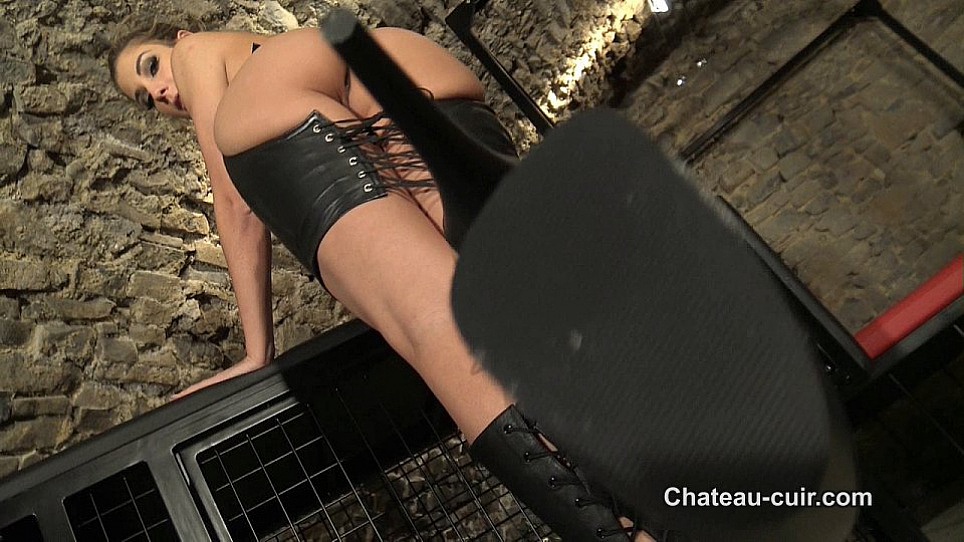 Leather and ass worship
October 30, 2019, 9 mins 44
What a Goddess! Shona is looking divine in leather boots and her tight skirt frames her amazing ass so well! Aren't you very fortunate to get to worship this sexy Mistress?! She wants your tongue on her boots and she will drive you crazy with her leather outfit and horny butt. Are you ready to serve her needs?
Contains: gloves, blonde, skirts, dungeon, POV, femdom, boots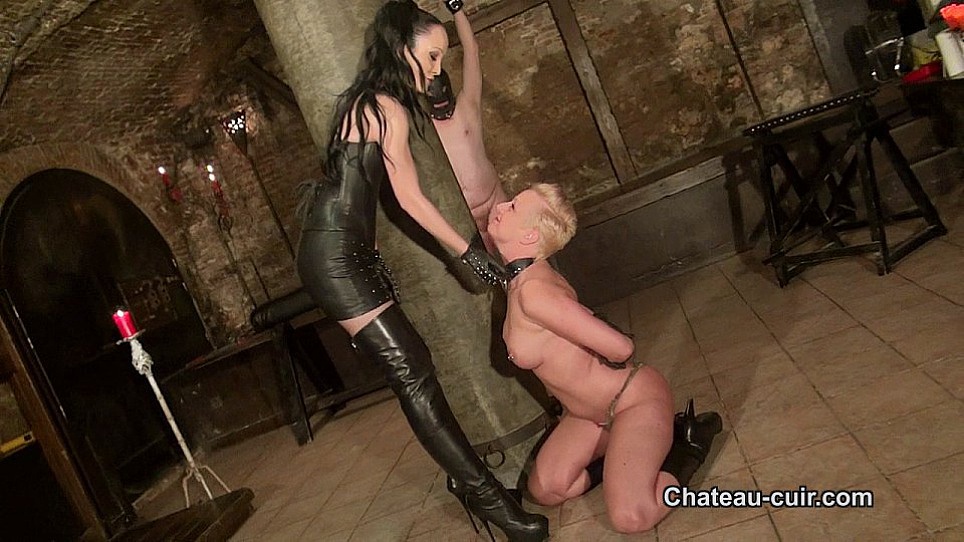 Horny handjob class part 1
October 26, 2019, 7 mins 05
Slave girl Erika clearly adores her role as "handjob slut". She strokes my sub's hard cock with so much affection and dedication. Her leather gloved hands slide up and down his shaft as I give her instructions.
Contains: slave girl, dungeon, gloves, boots, blonde, handjob, corset, skirts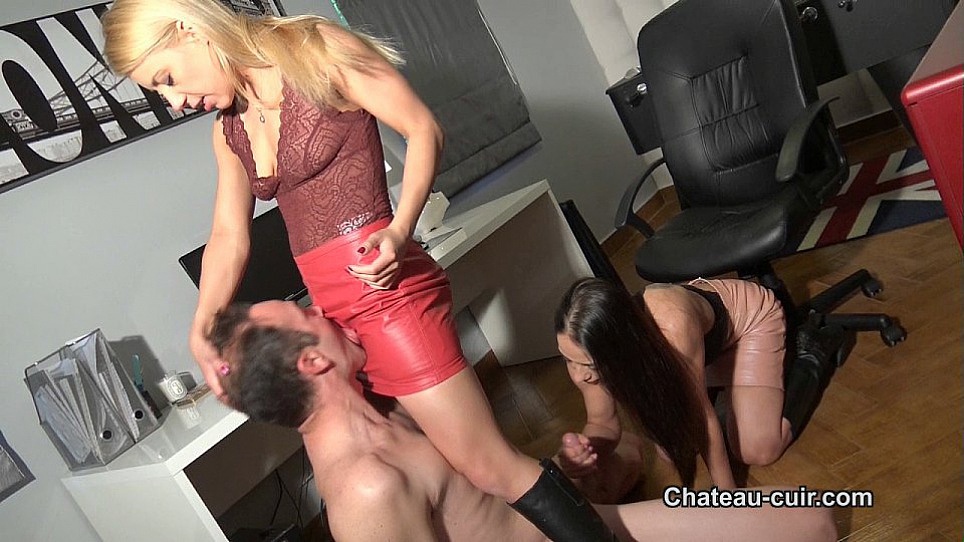 Leather office threesome part 1
October 22, 2019, 10 mins 28
Nikki and Nomi are such a horny duo in LEATHER and they know it. Their boss is in for a very HOT treat!
Contains: skirts, blonde, boots, handjob, blowjob, girl/girl, threesome
recent photo updates
high resolution images inside