77 models
7,293 photos
269 videos
Unique content, updated every 4 days
High quality videos and pictures
Hot blonde loves her leathers
September 20, 2019, 9 mins 18
Being encased in leather makes Nesty so damn hot and horny. She loves everything about leather, as you can see for yourself. Her tight leggings feel so good on her legs, ass and pussy and she just has to rub her fingers over her crotch for some erotic pleasure
Contains: blonde, solo, masturbation, boots, trousers, coats/jackets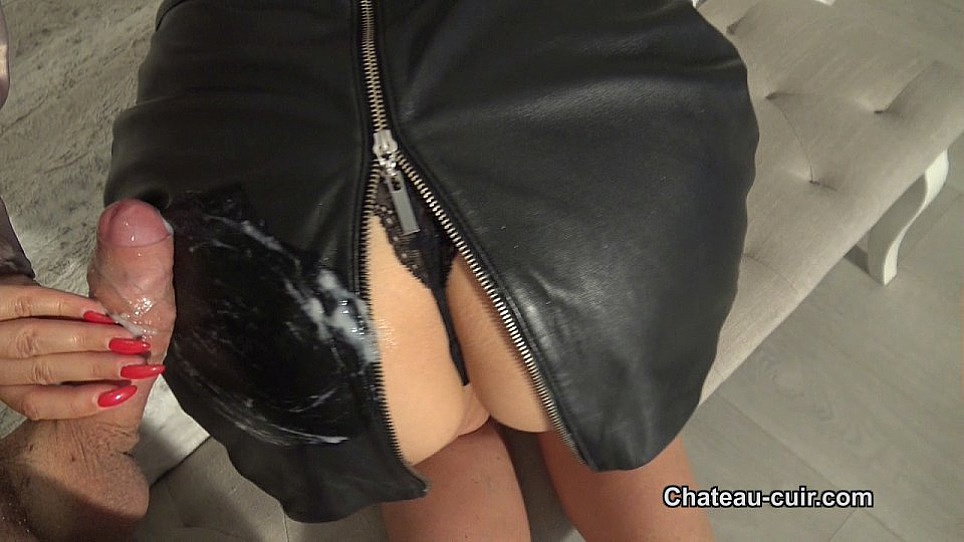 Voyeur cums on My leather skirt part 2
September 16, 2019, 9 mins 41
I call him out, tell him to get closer and make him a deal. If he can cum on my leather skirt I will forever have enslaved him, if he fails I will expose him as the pervert that he is to the world. I know he will go for option one...
Contains: POV, handjob, cum on skirt, high heels, skirts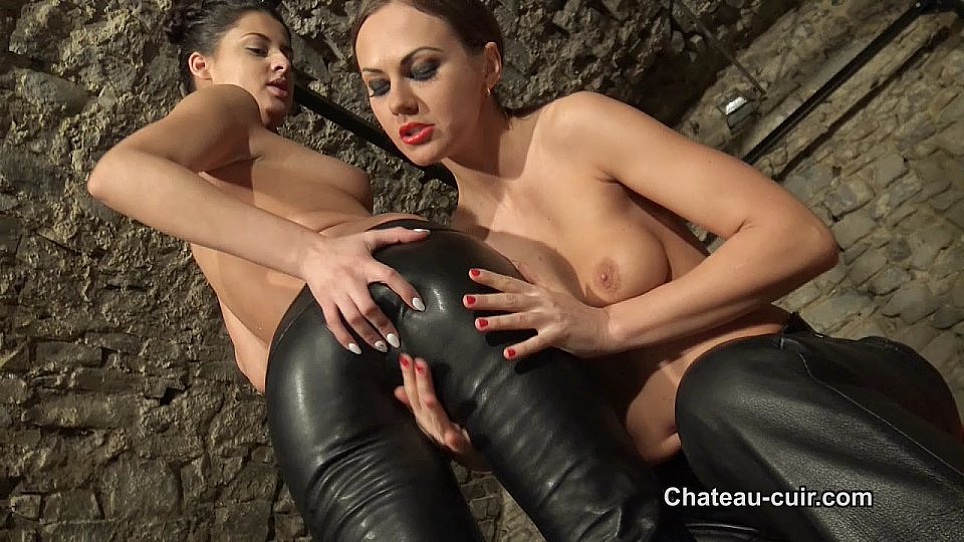 Dressing for leather sex part 1
September 12, 2019, 7 mins 09
Girlfriends Tina and Coco are in the mood for leather sex! Especially whilst wearing tight leather pants. So they help each other and dress themselves for pleasure.
Contains: fitting, girl/girl, trousers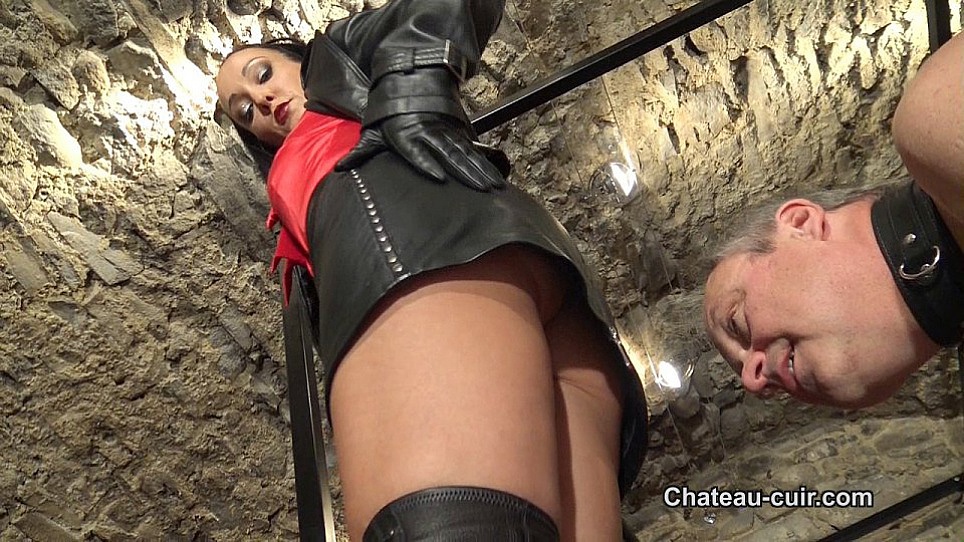 The price of leather worship part 2
September 8, 2019, 13 mins 07
I start by whipping him and the more he can take, the more he endures for my pleasure, the more leather clothing items he may worship. He will have to suffer a great deal if he wants to get near my long leather coat, my high heeled boots, my sexy leatherclad ass and my sweaty, sticky leather gloves.
Contains: boots, gloves, femdom, coats/jackets, skirts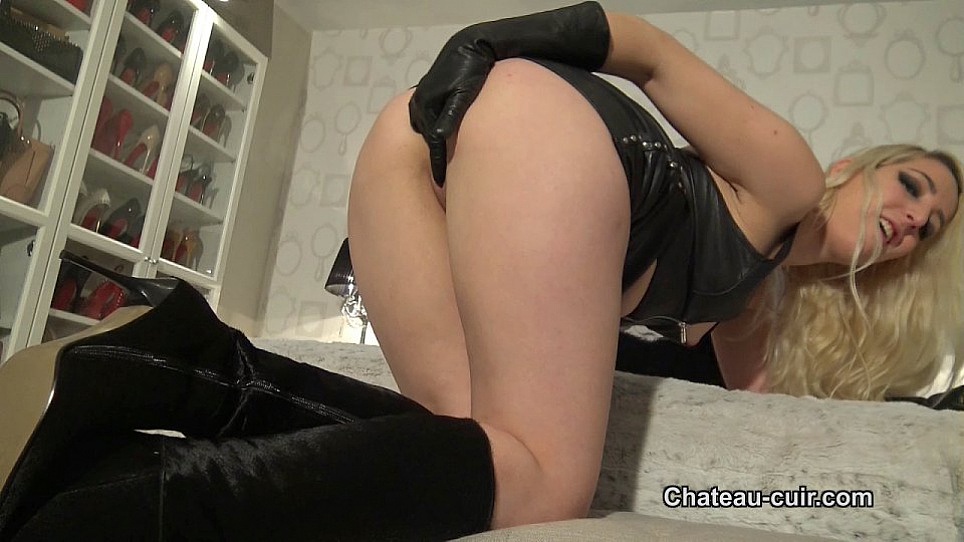 Sexy Liz in leather mini skirt
September 4, 2019, 12 mins 15
Sexy Liz is feeling extremely naughty and horny in her leather mini skirt and long gloves. She loves to be watched by you as she pleasures herself with her gloved hands.
Contains: boots, gloves, skirts, blonde, solo, masturbation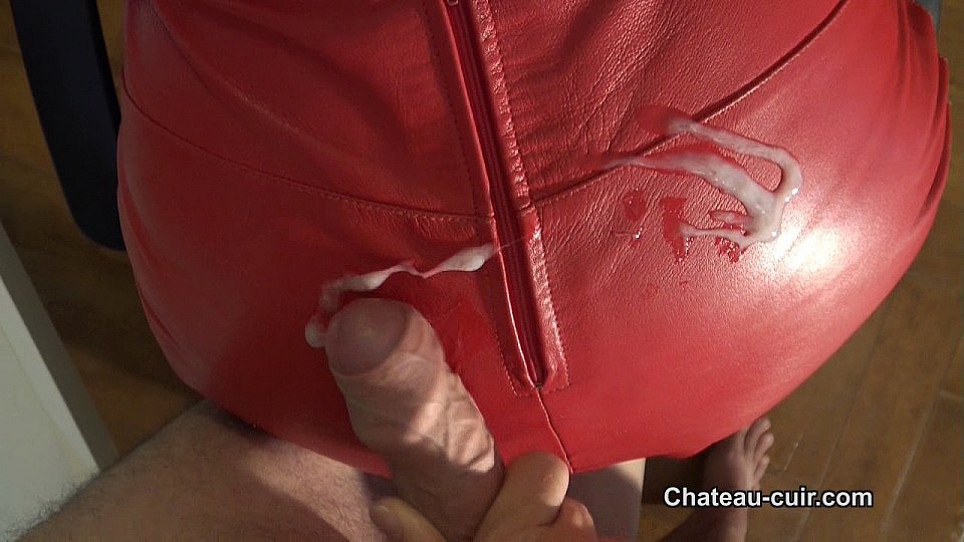 Leather shine service
August 31, 2019, 11 mins 11
Damn I am looking good in this vintage leather skirt but it is lacking a bit of lustre and shine so I call in my leather polish slave. I show him the spots that are dry and since I have not allowed him to cum for ages, his balls are nice and full with the kind of natural polish I am after. He is just a dispenser of cum to keep my leather scirt soft and shiny. I make him work for it and enjoy the feeling of spunk dripping down my skirt. Once he has fullfilled his task it is back to being chaste again.
Contains: high heels, pantyhose, POV, handjob, cum on skirt
recent photo updates
high resolution images inside