79 models
7,420 photos
300 videos
Unique content, updated every 4 days
High quality videos and pictures
Cum on satin and leather biker dress
July 2, 2022, 12 mins 19
Are your balls full? Of course they are and they only start to ache more when you see me in my tight leather dress with satin lining. Now you know I am going to tease and play with you until you explode.

Contains: stockings, high heels, dress, POV, gloves, handjob, cumshot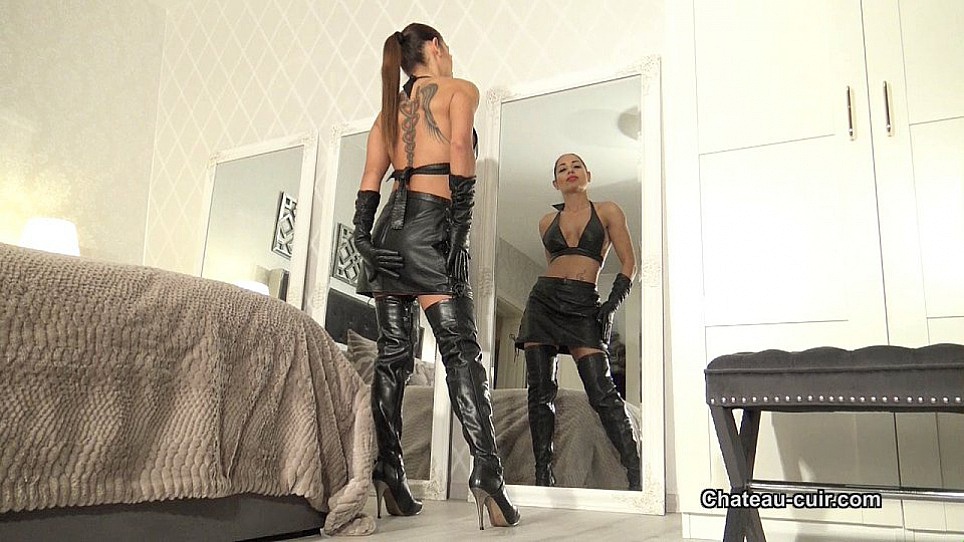 Worship leather Mistress Nomi
June 28, 2022, 11 mins 52
Mistress Nomi has summoned you in to her bedroom. She will instruct you on how to worship her leather boots, gloves and leatherclad ass. You better kneel and follow her voice and instructions, she loves playing with her devoted leather slave.
Contains: boots, gloves, skirts, POV, femdom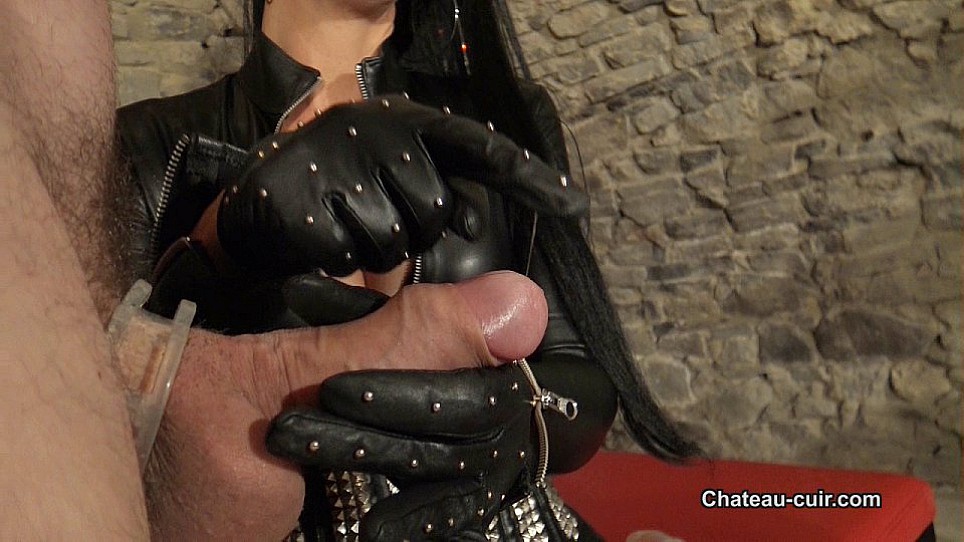 Leather fetish session stage 4
June 24, 2022, 10 mins 06
He was allowed to worship my leathers, he has been smothered, teased, edged and tested...all the while he was in chastity and being at my service. Now I will finally milk his cock with my gloved hands. I control his orgasm and make his cock shoot a hige load of spunk that lands on my leather catsuit. As a good boy, he cleans it off.
Contains: catsuit, chastity, femdom, cumshot, handjob, gloves, boots, dungeon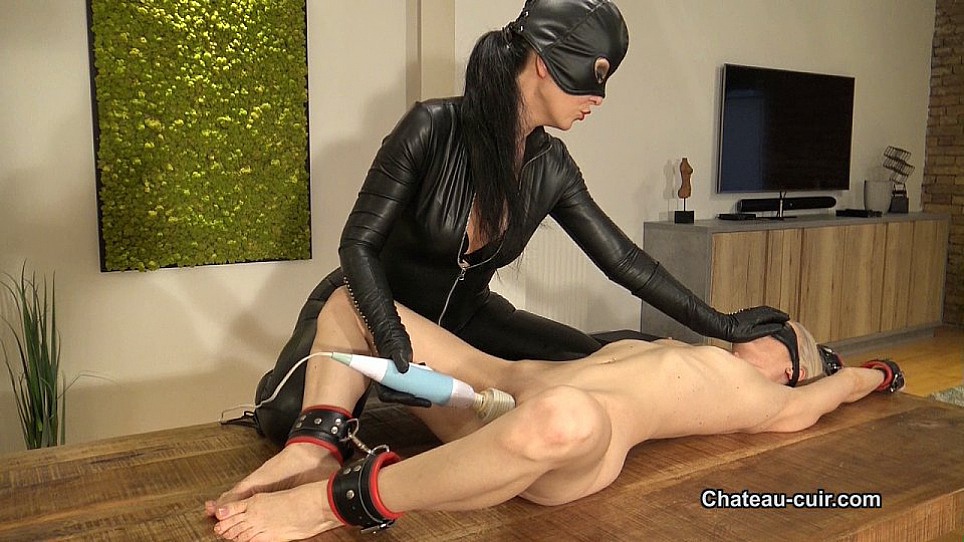 Made to cum by leatherclad executrix
June 20, 2022, 12 mins 01
Nesty can hear the heels on the cold floor, she is trapped and strapped...by a leatherclad Femme Fatale. There is no escape from her fate...she can feel the stranger's presence and hear her voice. Blindfolded and at this woman's mercy...what is going to happen?
Contains: executrix, gloves, catsuit, blonde, bondage, vibrator, boots, girl/girl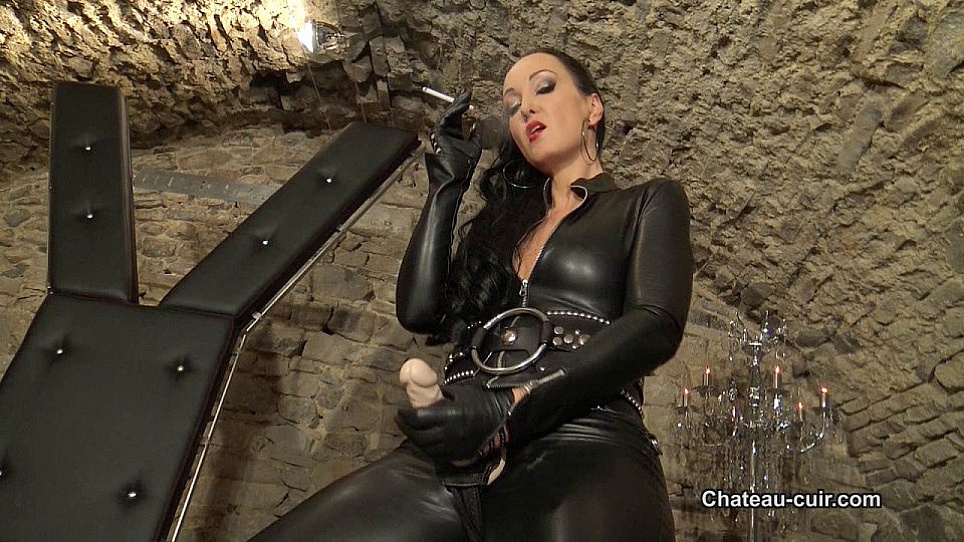 Orgasmic leather and smoke JOI
June 16, 2022, 9 mins 45
The look of a dominant leatherclad woman smoking always gets your attention. You simply cannot resist me, dressed like this...holding a cigarette between my leather gloved fingers. I want you to stroke for me, on my rythem and follow my instructions for an orgasmic jerk off session.
Contains: catsuit, boots, gloves, smoking, JOI, strap-on, dungeon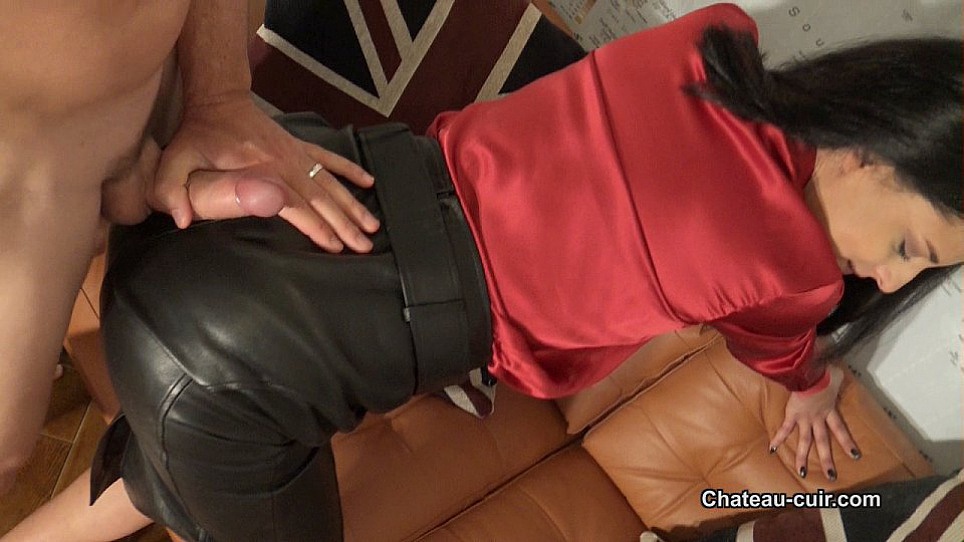 Cum on the secretary's leather skirt
June 12, 2022, 14 mins 40
Secretary Coco has a very naughty boss who loves spying on her...and she knows he loves her leather skirt so much! She gets him closer and decides to play with his cock, maybe today is his lucky day...
Contains: POV, skirts, handjob, cum on skirt, high heels
recent photo updates
high resolution images inside