78 models
7,549 photos
333 videos
Unique content, updated every 4 days
High quality videos and pictures
Countless orgasms in shiny leggings
June 2, 2020, 10 mins 17
I've been wearing my tight leggings all day and they have made me so horny! I am sure you agree on the fact that they look mighty hot on me. Now I want you to join me and try to count how many times I cum in my leggings and moan with deep pleasure as I orgasm for real.
Contains: boots, trousers, coats/jackets, toy, solo, masturbation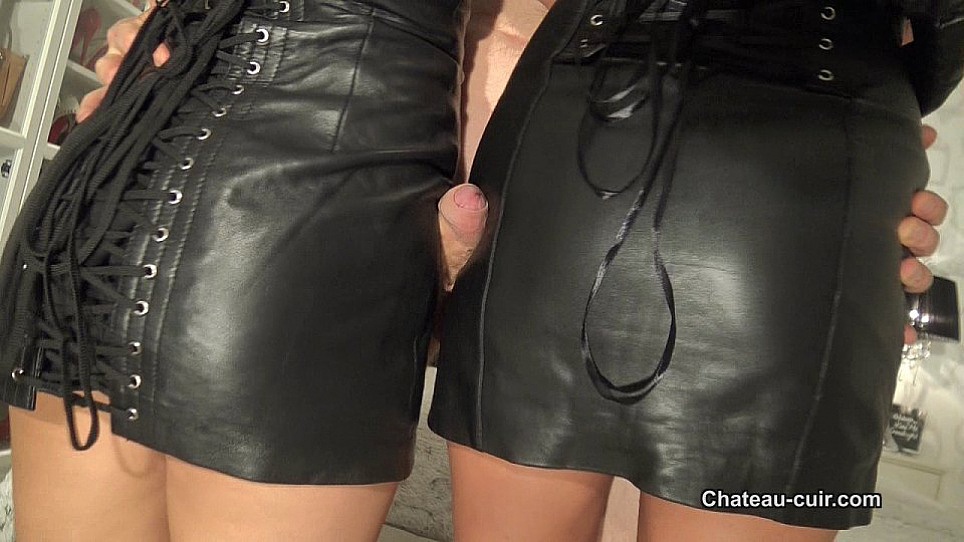 Steamy blowjob by leather MILFs part 1
May 29, 2020, 7 mins 34
When he gets out of the shower, he sees Nikki and Chrisina all dressed in black leather, they look so hot! Luckily for him, these two MILF's are always horny and decide to have some fun with his cock, playing with it with their leather gloves and sucking him off. He is so hard for them!
Contains: boots, gloves, dress, blonde, handjob, blowjob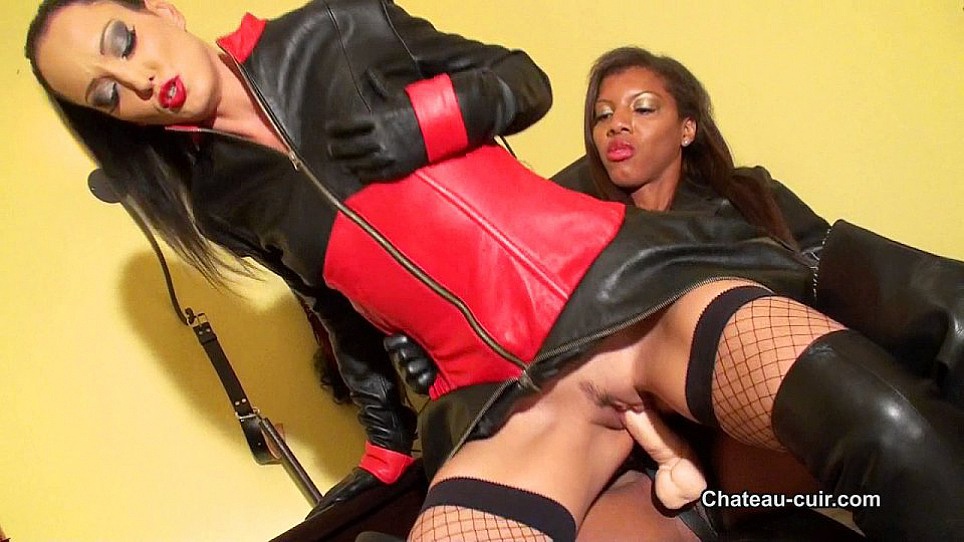 Dommes kinky blackjack part 2
May 25, 2020, 10 mins 41
Watch two Dommes have fun with each other and a strap-on after a lost game of blackjack. A classic!
Contains: boots, coats/jackets, gloves, strap-on, girl/girl, ebony, stockings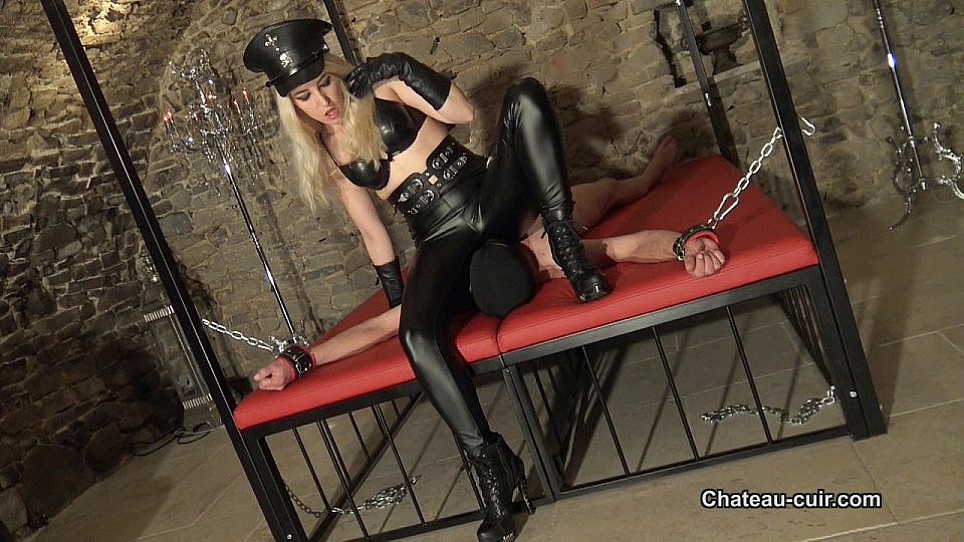 Smothered by leather Goddess Liz part 2
May 21, 2020, 7 mins 08
He must suffer for her. Then she places her perfect leatherclad ass on his face to smother him even more. He can barely breath and it is pleasing Mistress Liz very much. He is her male toy and she decides when he gets oxygen.
Contains: trousers, boots, gloves, blonde, femdom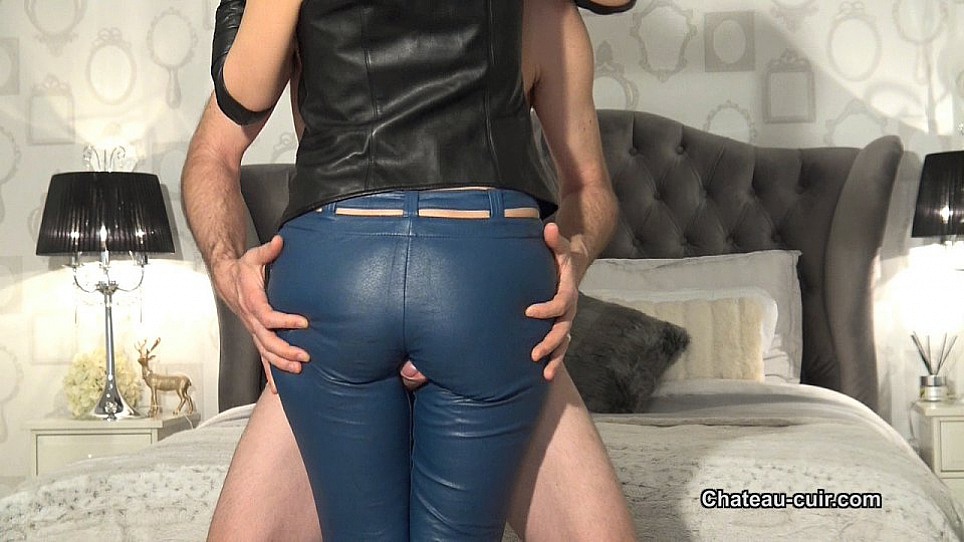 Miss Sixty leather pants fuck part 1
May 17, 2020, 6 mins 54
Love having fun with my leather slave at home, he is always so horny and desperate for my leathers. As he has been a good boy and if he worships my leatherclad ass properly, I will allow him to inhale all my leather garments and fuck my vintage MISS SIXTY pants. He will have to please me before I allow him to CUM on my leather butt.
Contains: trousers, boots, gloves, femdom, handjobs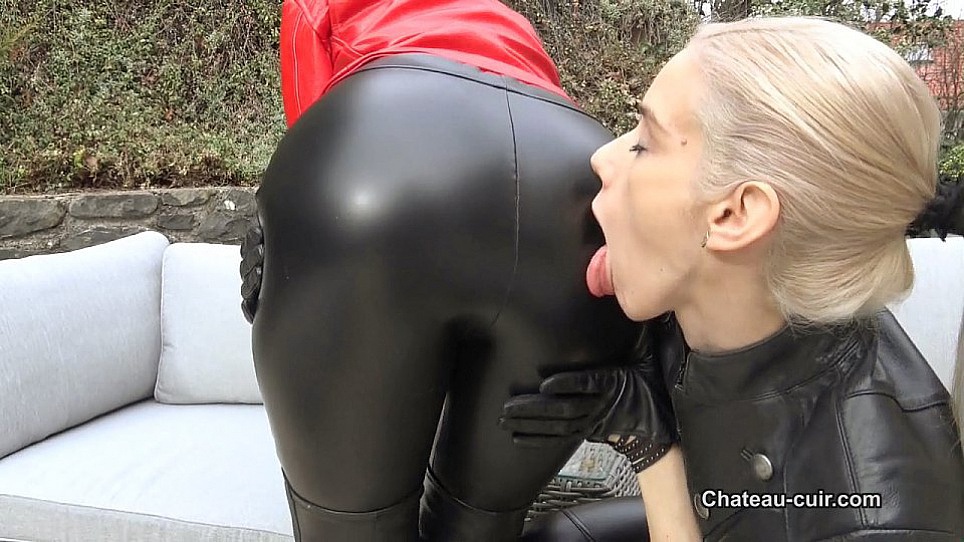 Horny leatherclad biker girls part 1
May 13, 2020, 7 mins 31
Vicky and Nesty are admiring each others leather gloves, boots and outfit...but these horny girls want more.
Contains: boots, gloves, trousers, coats/jackets, blonde, outdoors, girl/girl
recent photo updates
high resolution images inside