72 models
6,900 photos
194 videos
Unique content, updated every 4 days
High quality videos and pictures
My personal leather slave
August 19, 2017, 8 mins 29
I see you, following me in my sexy black leather coat and boots. You cannot keep your eyes off me, can you? You are feeling so weak, so hungry to be my personal leather slave, aren't you? Then listen and obey.
Contains: coats/jackets, outdoors, boots, femdom, POV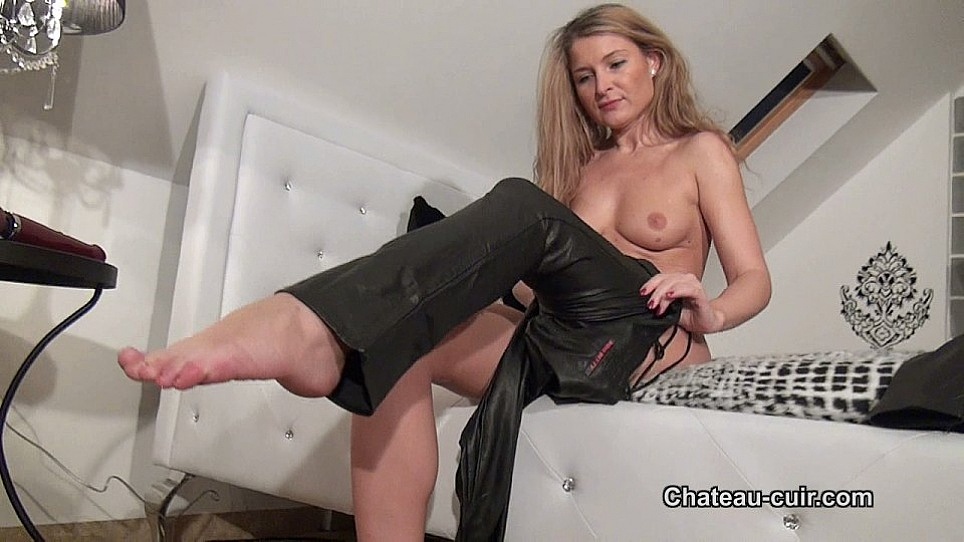 Angel cums in her leather pants
August 15, 2017, 8 mins 38
Dressing for leather sex...blonde babe Angel slowly slips in to her Miss Sixty pants. She loves this type of trousers as they fit tightly and feel amazing on her slim body. She canít wait to cum in them!
Contains: blonde, trousers, fitting, solo, masturbation, toy, high heels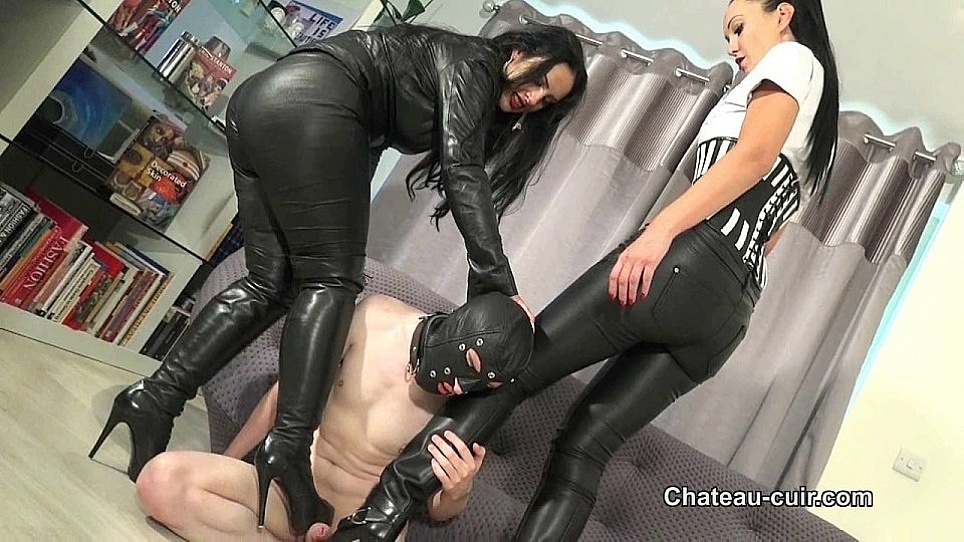 The leather bootfucker part 1
August 11, 2017, 7 mins 20
At the mercy and under the divine leather boots of Mistress Fetish Liza and Mistress Ezada Sinn. What a lucky boot bitch! Both Ladies use him as their boot brush and make him hump their leg like the boot dog that he is.
Contains: boots, trousers, corset, femdom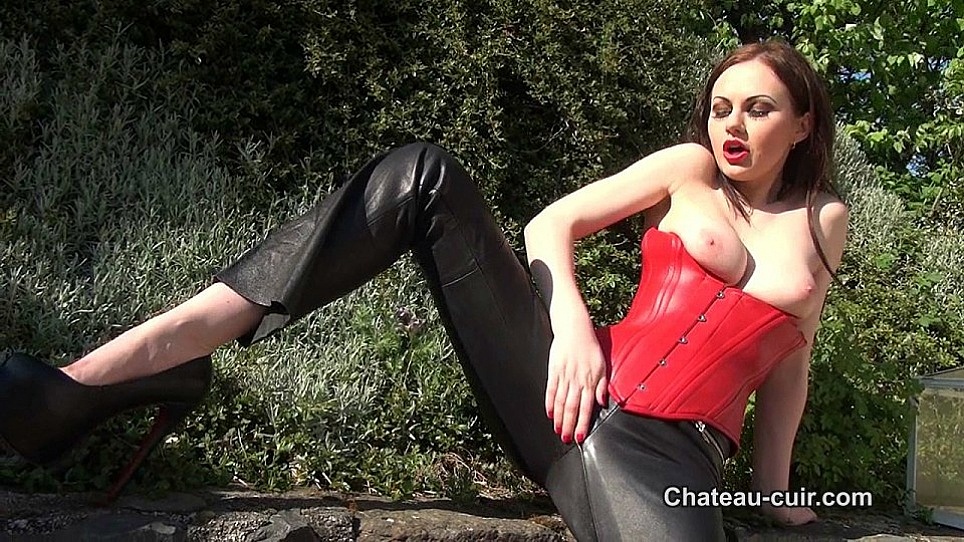 Horny Tina in tight pants
August 7, 2017, 7 mins 14
Tina can't get enough of her black leather pants. They fit so nicely and the tight leather feels so horny on her ass, legs and pussy. She loves to pleasure herself in these sexy trousers and show you how she wanks in them.
Contains: high heels, trousers, corset, outdoors, solo, masturbation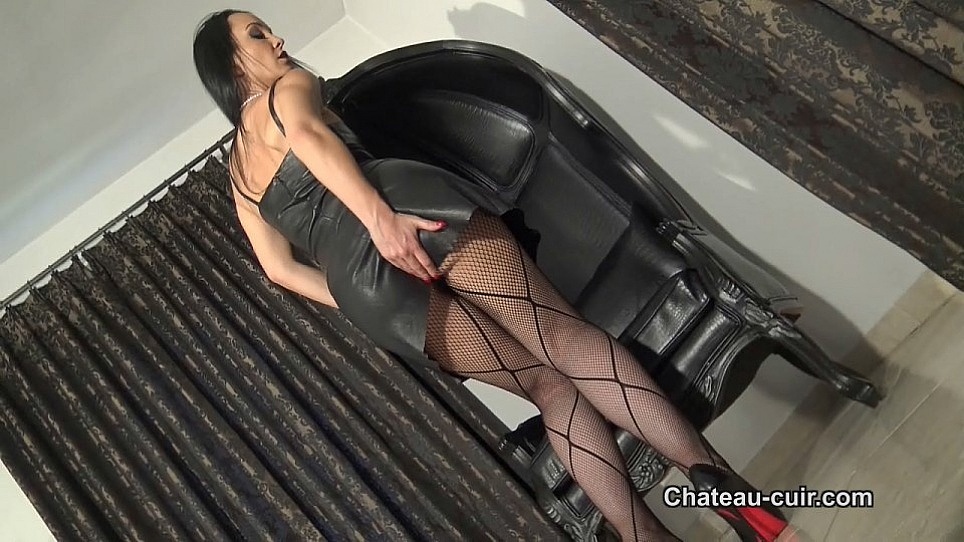 Luxury leather orgasm
August 3, 2017, 11 mins 18
There is something about luxury leather fashion that goes beyond the price tag. It is that extra special feeling it creates, the smell and the superior fit. That said, my mini dress by Jitrois is perfect for an upskirt tease and a sexy leathery wank. Want to join me?
Contains: high heels, pantyhose, dress, solo, masturbation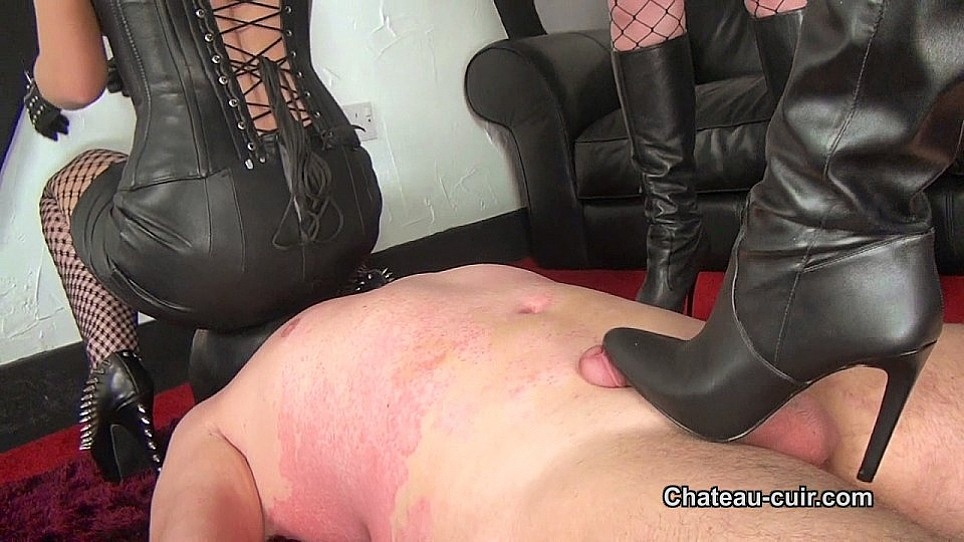 Smothered by leather Dommes part 2
July 30, 2017, 8 mins 32
Three leatherclad and dominant Ladies use him as their seat. His face flattened by their sexy leather butts. He is their object to use and the leather boot on his cock shows him who is in control. He is just a slave to their leathers.
Contains: femdom, boots, skirts, corset, gloves, pantyhose, blonde, big boobs
recent photo updates
high resolution images inside