66 models
6,845 photos
273 videos
Unique content, updated every 4 days
High quality videos and pictures
Teasing leather Goddesses part 2
April 26, 2016, 12 mins 49
The chastity slut is in trouble! Leather clad Goddesses Julie Skyhigh and Fetish Liza are out to tease him until his precum drips out of his cage. These two cruel beauties love to play with him, seduce him with their leathered up bodies, denying him an orgasm gets them very wet and excited!
Contains: boots, femdom, trousers, catsuit, corset, tease, chastity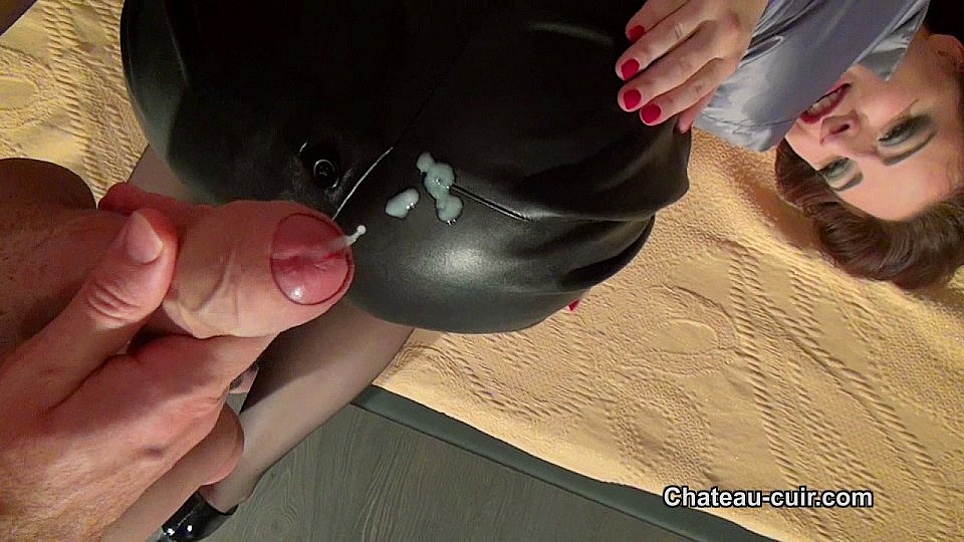 Leather jacket jerk-off
April 22, 2016, 14 mins 32
Lay back and let sexy Lexy take care of your hard cock with her leathers and wet lips. She knows how much you enjoy being stroked by her hands and feel her leather touch all over your crotch. She gets you so close to cuming then turns round so you get a perfect shot to spunk on her leather skirt.
Contains: coats/jackets, skirts, handjob, blowjob, cum on skirt, big boobs, high heels, stockings, POV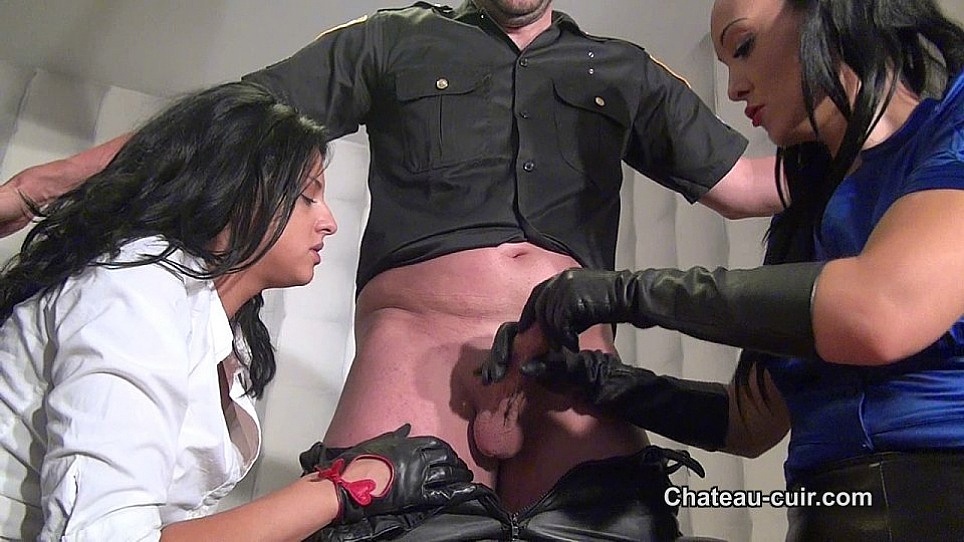 Cop seduced by leather Ladies part 2
April 18, 2016, 9 mins 08
Want to see how easily these female club owners seduce a cop and get themselves out of trouble? They figured out he has a thing for leather and now he finds himself with a hard-on inbetween the sexy women. He even gets to cum on that leather skirt!
Contains: skirts, boots, femdom, gloves, handjob, cum on skirt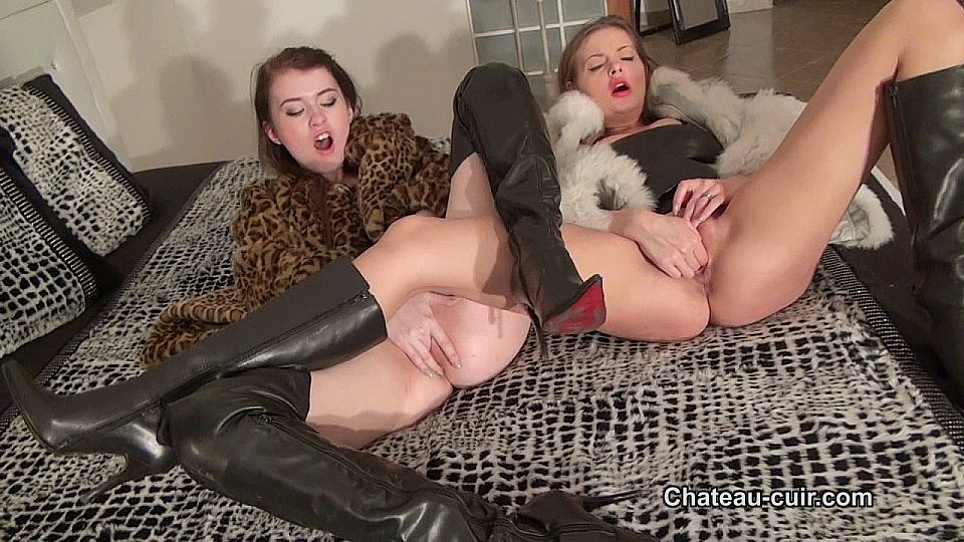 Leather and fur lesbians part 2
April 14, 2016, 7 mins 11
Girlfriends Misha and Candy sure know how to have fun with fur and leather. They love rubbing these on their hot clits and pussies and have you watch them as they cum.
Contains: fur, girl/girl, blonde, boots, dress, skirts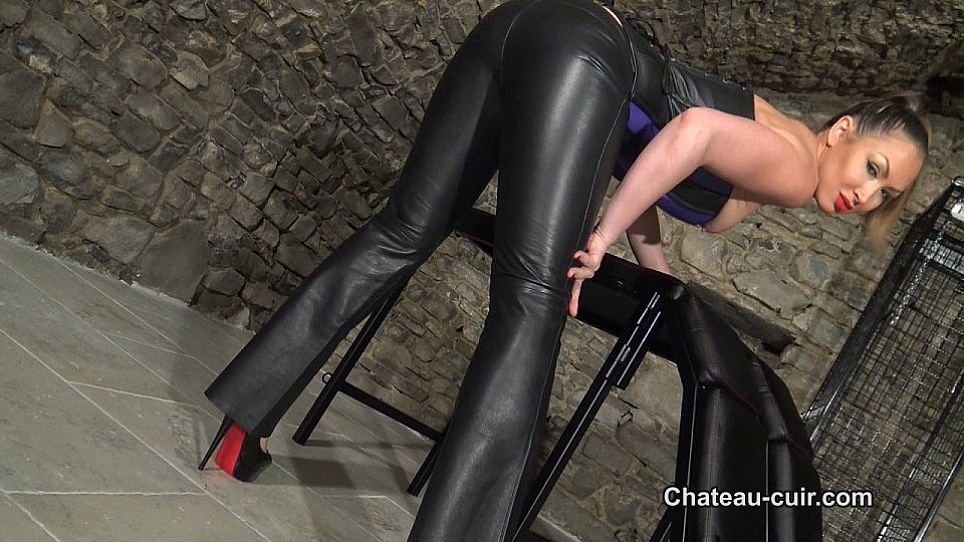 Yasmin's orgasm in leather
April 10, 2016, 8 mins 49
Miss Yasmin adores her tight leather pants, they are so tight in all the right places. Her ass looks truly amazing in these! She invites you to join her as she starts rubbing herself through her leathers until she cums.
Contains: solo, masturbation, trousers, corset, high heels, POV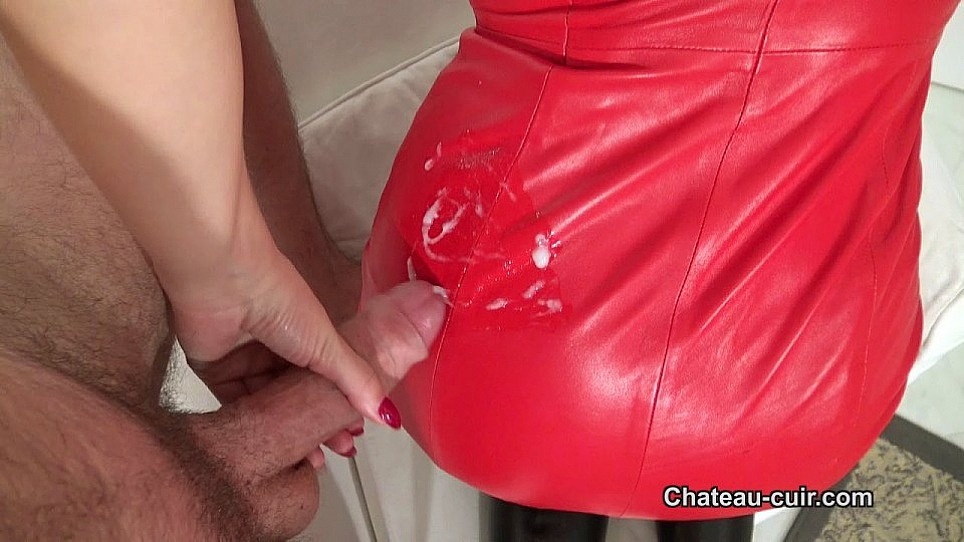 Messy cumshot on my leather dress
April 6, 2016, 10 mins 25
I simply adore my soft and sexy red leather dress, what about you? Is it making you horny? Do you like how tight my ass looks in this leather? Shall I help you to cum on it? I love a messy load of spunk on my leather butt.
Contains: dress, boots, stockings, POV, handjob, cum on ass
recent photo updates
high resolution images inside