54 models
6,175 photos
339 videos
Unique content, updated every 3 days
High quality videos and pictures

Cuckold for lesbian Dommes part 2
October 30, 2014, 8 mins 44
Dommes Cherry and Liza love to torment their blindfolded leather slut as they pleasure each other. The smell of leather and sex is in the air but the cuckold slave only gets to clean off their used strap-on cock. Licking up all those pussy juices will get him even more frustrated.
Contains: boots, gloves, corset, redhead, mature, MILF, skirts, trouser, strap-on, girl/girl, femdom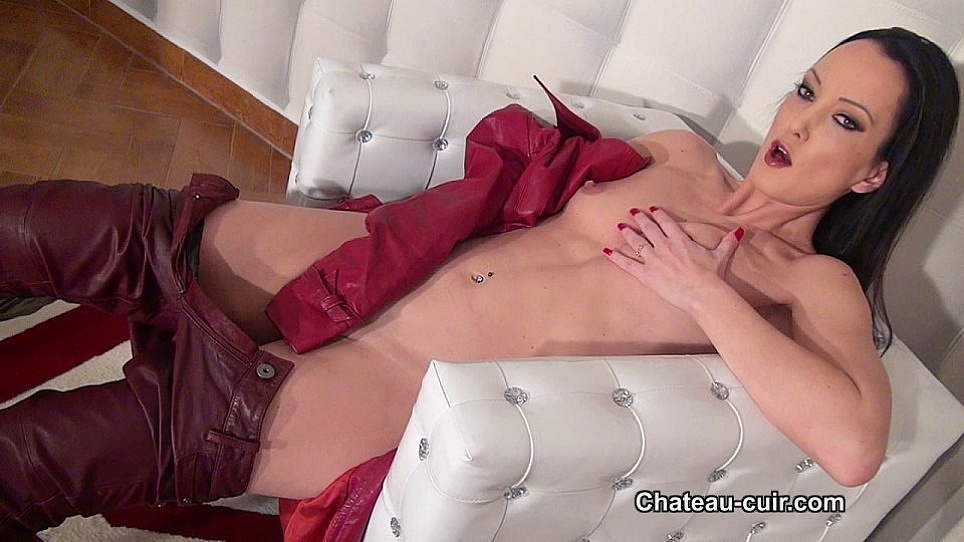 Masturbation in leather pants
October 26, 2014, 8 mins 41
Just adore these very tight trousers. Real leather always gets me so turned on. I can't help but wanting to inhale the smell deep, to feel the leather on my skin, my exposed nipples and clit. I want to cum, do you want to climax with me?
Contains: solo, masturbation, trousers, boots, coats/jackets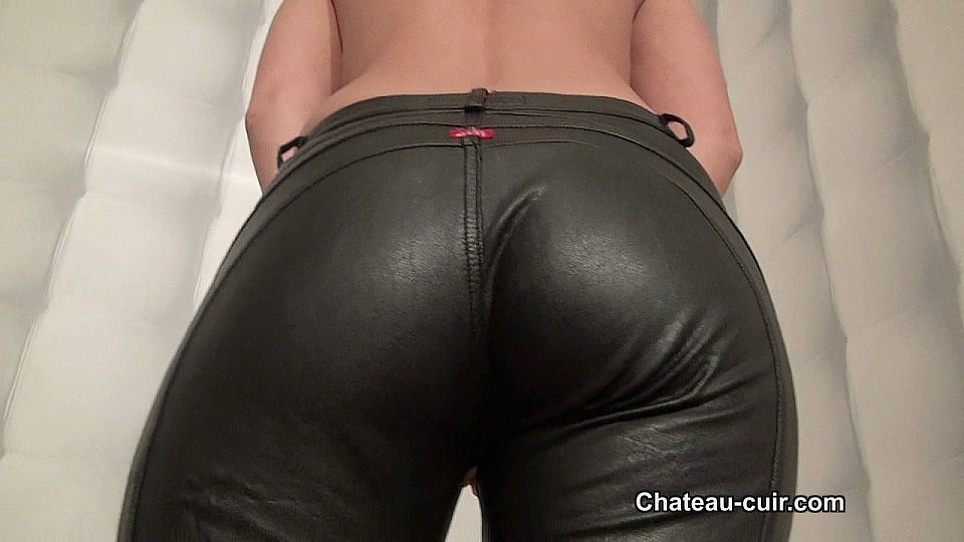 Dressing in leather for you
October 22, 2014, 7 mins 05
Sexy Linda put some of her favourite leather garments together for you. She loves to put everything on very slowly, making sure you get a great view of her leather clad ass and tight gloves. A perfect way to tease you leather loving boys.
Contains: fitting, solo, tease, blonde, trousers, coats/jackets, high heels, gloves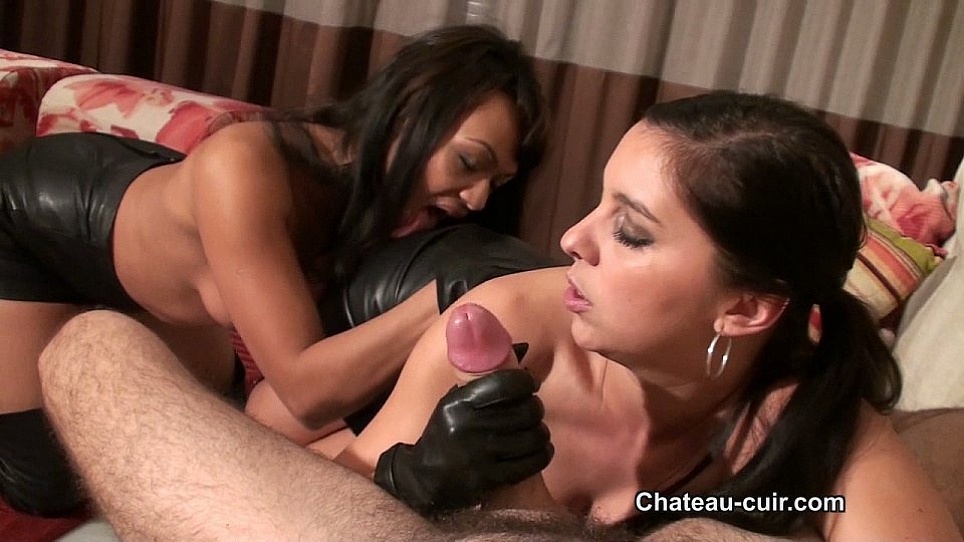 Interracial leather handjob part 1
October 18, 2014, 8 mins 15
Dunia and Salma are in a very naughty mood and cannot wait to get their hands on each other and the hard cock that is waiting for them. They love to stroke and tease in leather. Would you like to see that?
Contains: ebony, boots, skirts, gloves, big boobs, handjob, girl/girl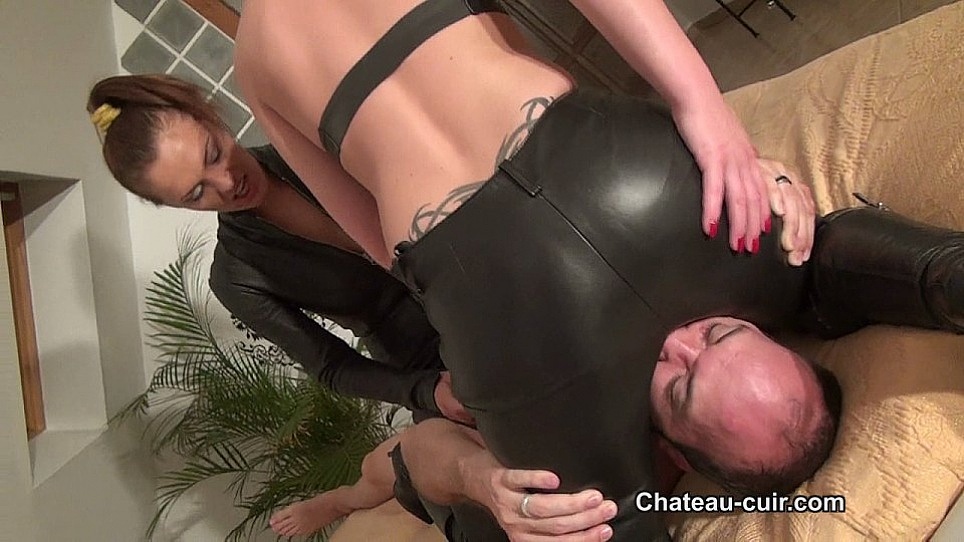 Sexy facesitting Dominas
October 14, 2014, 12 mins 09
Ever fantasized about a leather clad Domina sitting on your face? What about two? Would that take your breath away? Like it did with this guy? All that leather, two hot asses and two vicious girls, he is in for a ride.
Contains: femdom, boots, catsuit, blonde, trousers, breathplay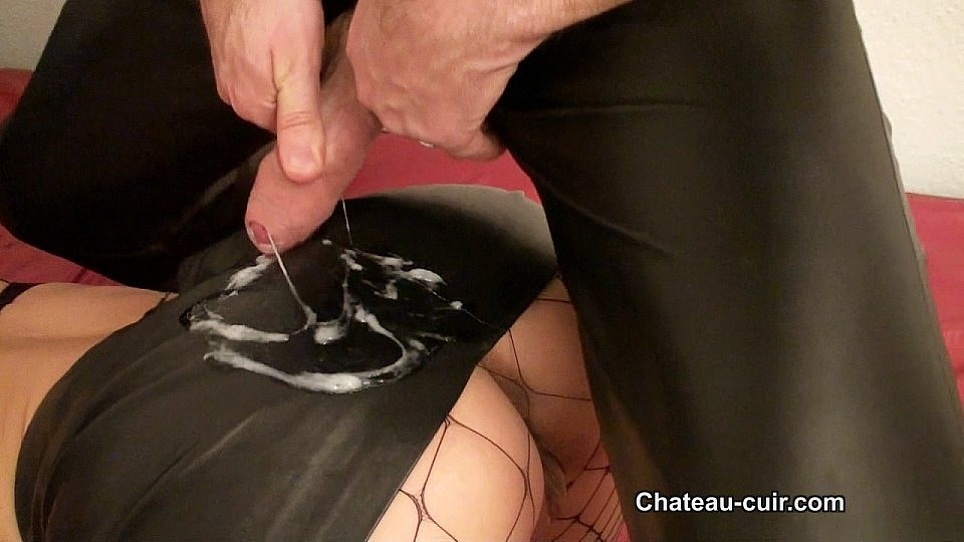 Femdom leather sex part 2
October 10, 2014, 8 mins 48
Leather clad Mistress Liza makes good use of her male slave. He is there to pleasure her and by doing so, she wants to feel his cum dripping off her tight leather skirt. What a load it is!
Contains: femdom, coats/jackets, skirts, boots, boy/girl, pantyhose, cum on skirt
recent photo updates
high resolution images inside