72 models
6,904 photos
198 videos
Unique content, updated every 4 days
High quality videos and pictures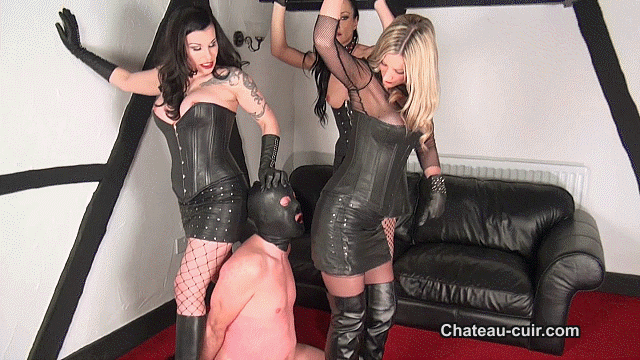 Smothered by leather Dommes part 1
June 28, 2017, 8 mins 21
Three Dommes versus one slave, he must be in heaven with these beautiful leatherclad ladies. They use his face as their throne and take turns smothering him with their leather butts. They even gag him all together, so he has all those sexy asses on his face.
Contains: femdom, boots, gloves, corset, skirts, blonde, big boobs
Cumming in My red catsuit
June 24, 2017, 12 mins 04
I love how tight this leather catsuit is, don't you? Wearing nothing underneath, feeling that satin lining and all that leather on my skin is so horny. Perfect to tease you, get you hard but denying you the orgasm you crave. This is all about my pleasure in leather. Are you going to be a good boy for me?
Contains: high heels, catsuit, solo, masturbation, toy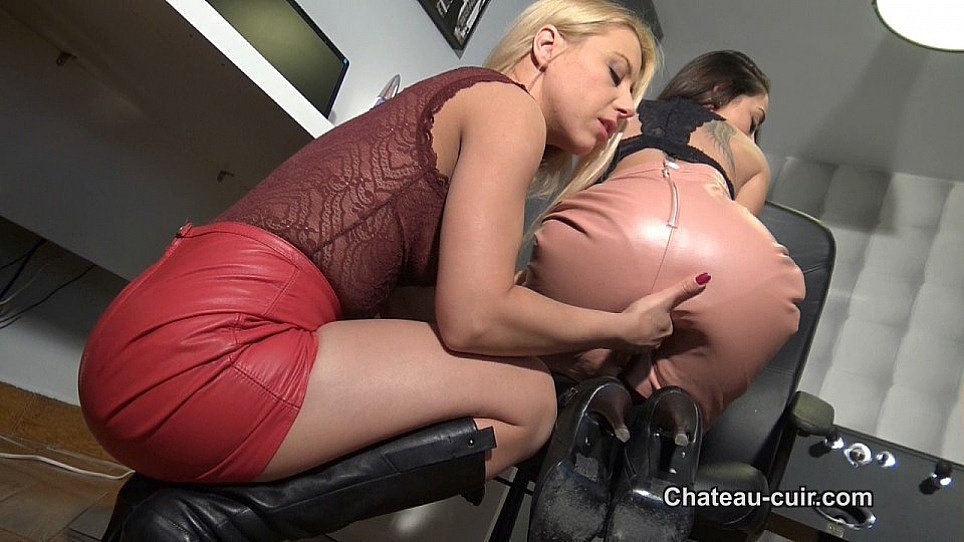 Lesbian sex in leather skirts part 1
June 20, 2017, 7 mins 70
It is getting hot in the office, quite literally as Nomi and Nikki love to play with each other in their tight leather skirts and boots
Contains: skirts, blonde, boots, girl/girl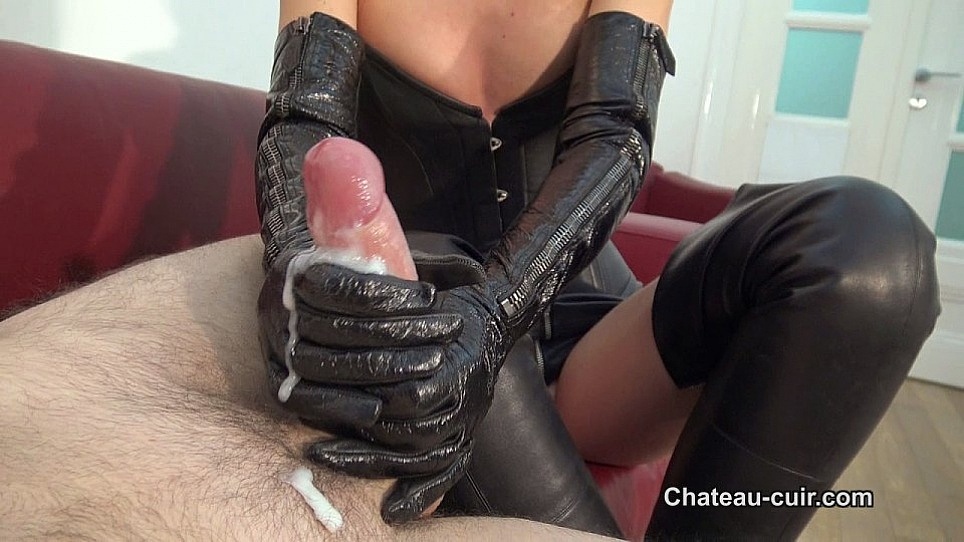 Cum on My Burberry gloves
June 16, 2017, 11 mins 50
Lots of fans have written me about these luxurious long leather gloves by Burberry. I guess many of you love that leather feeling just as much as I do. Would you like a closer look and my helping, gloved hand?
Contains: gloves, boots, skirts, corset, handjob, POV, cumshot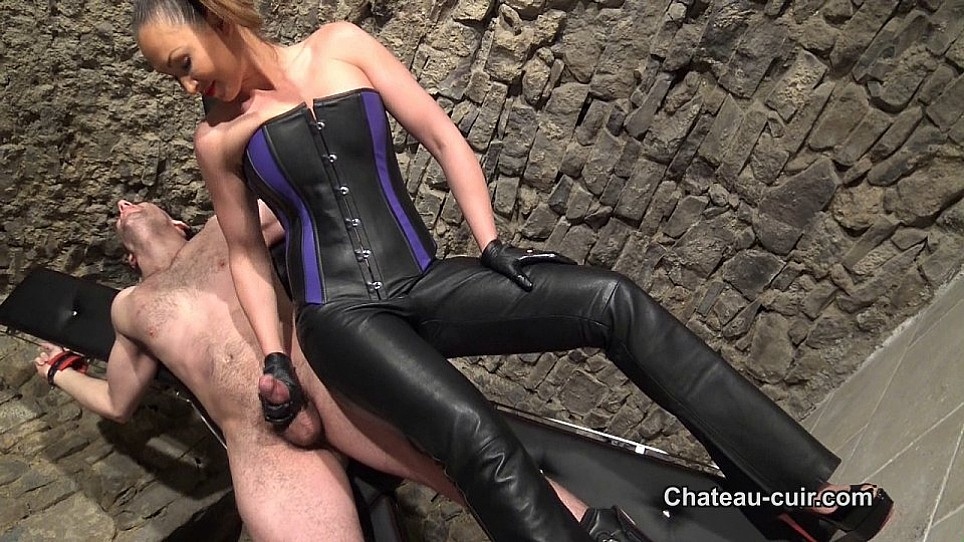 Balls drained on her pants part 1
June 12, 2017, 9 mins 02
Miss Yasmin Scott has her slave exactly where she wants him: on the cross, naked and his cock within easy reach. She loves to play with his mind and teases him so much with her perfect leatherclad body. Her ass looks amazing in these leather pants. She wanks his slave dick hard but he has to control himself...he is not allowed to cum yet!
Contains: trousers, big boobs, dungeon, high heels, bondage, gloves, handjob
Cumstains on My vintage skirt part 1
June 8, 2017, 7 mins 14
I love my vintage leather and this red skirt sure had it's wear and use, just look at all the cumstains on the front. Now I invite you to mess up my leatherclad butt as well. Are you ready for me? Let's rub that cock on all my leather...
Contains: skirts, pantyhose, high heels, handjob, POV
recent photo updates
high resolution images inside