73 models
6,977 photos
190 videos
Unique content, updated every 4 days
High quality videos and pictures
Leather cum conditioner
April 25, 2018, 9 mins 39
Maybe some of you remember this red Versace dress, it is one of the first leather dresses I ever bought. I still love it and would love to see it covered in your spunk as cum makes the best leather conditioner.
Contains: dress, boots, handjob, POV, cumshot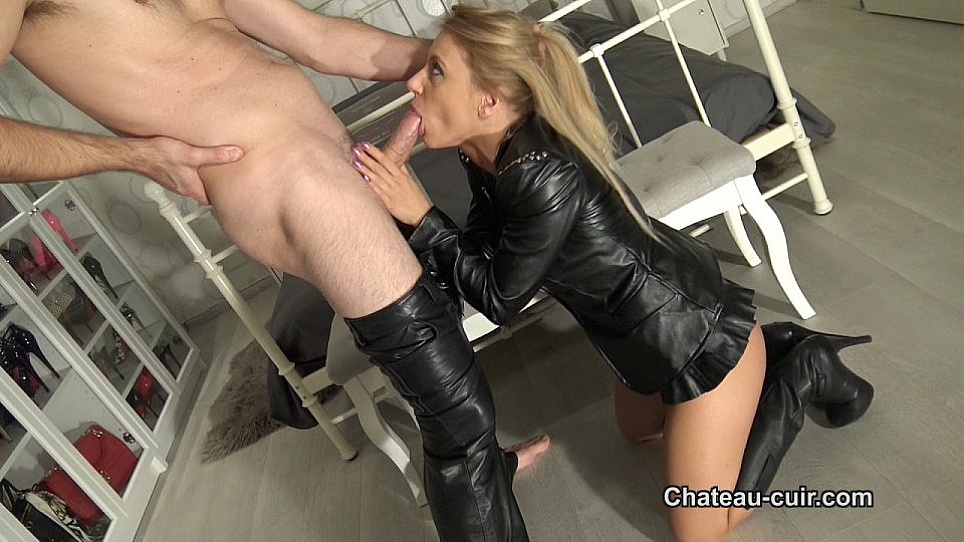 Horny leather sex with Nikki part 1
April 21, 2018, 11 mins 50
Nikki is looking very hot in her leather skirt and jacket...she loves this style and it seems she is not alone. She can see the outline of his hard cock in his leather pants and the leatherclad duo is in the mood...for steamy leather sex! Watch how they kiss, lick each others leathers, give each other hot oral and fuck like rabbits.
Contains: boots, blonde, skirts, coats/jackets, boy/girl, blowjob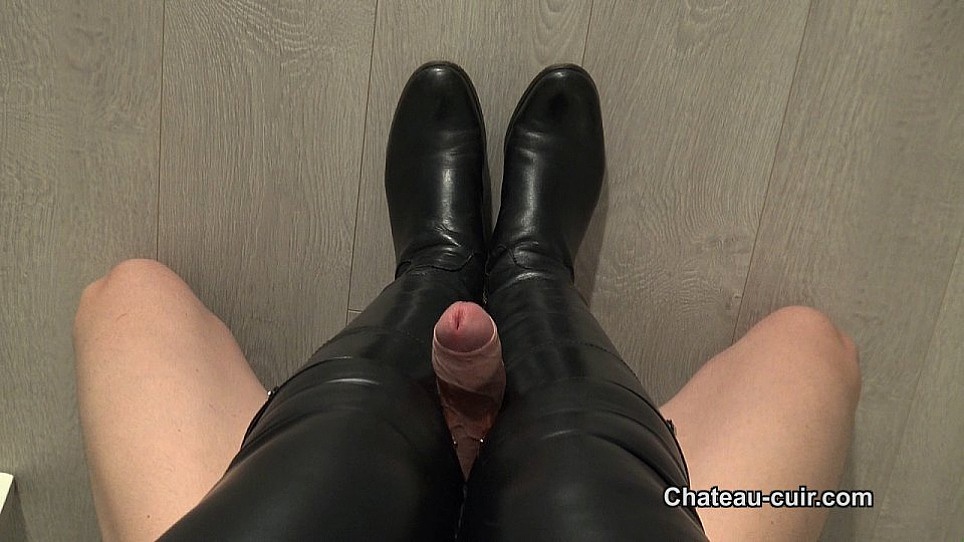 Cum on My leather riding boots part 1
April 17, 2018, 6 mins 39
I love my wellworn flat riding style boots and I can tell you cannot keep your eyes off them either. In combination with my leggings and biker jacket, this look gets you so hard. Come a bit closer so I can feel your excitement for me and wrap my booted legs around your erection. Are you enjoying this leather bootjob?
Contains: boots, trousers, coats/jackets, handjob, bootjob, fitting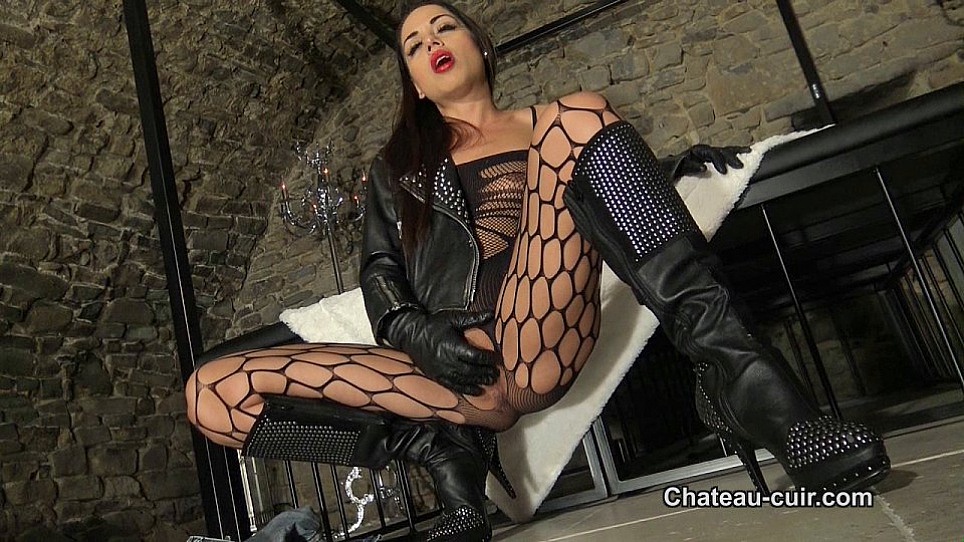 Bootycall for leather pervert
April 13, 2018, 11 mins 10
He loves girls in leather, especially when combined with slutty fishnet and tight denim hotpants! So he has called himself a hooker for some fun! He gives her instructions on what to do with her gloved hands, he slaps her cute ass and tells her to masturbate for him in her kinky outfit whilst fingering herself with her leather gloves.
Contains: boots, coats/jackets, pantyhose, gloves, POV, masturbation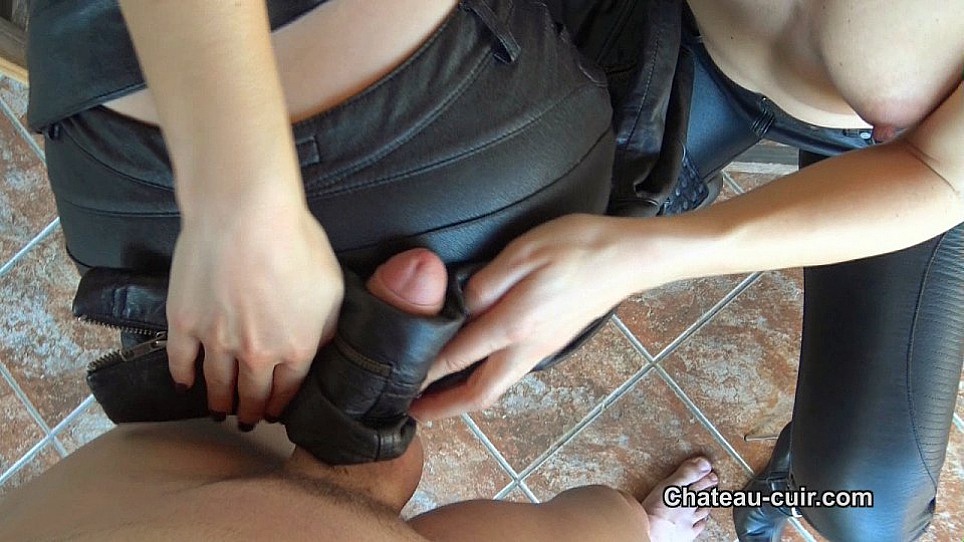 Spunk on Miss Sixty pants part 1
April 9, 2018, 7 mins 18
Lexie Candy and Fetish Liza are rocking their tight leather pants! And he has noticed them, his cock is twitching already! These two leatherclad girlfriends love to tease his hard-on with their leathers, to wrap his dick with leather, to get him even harder.
Contains: trousers, coats/jackets, boots, outdoors, girl/girl, handjob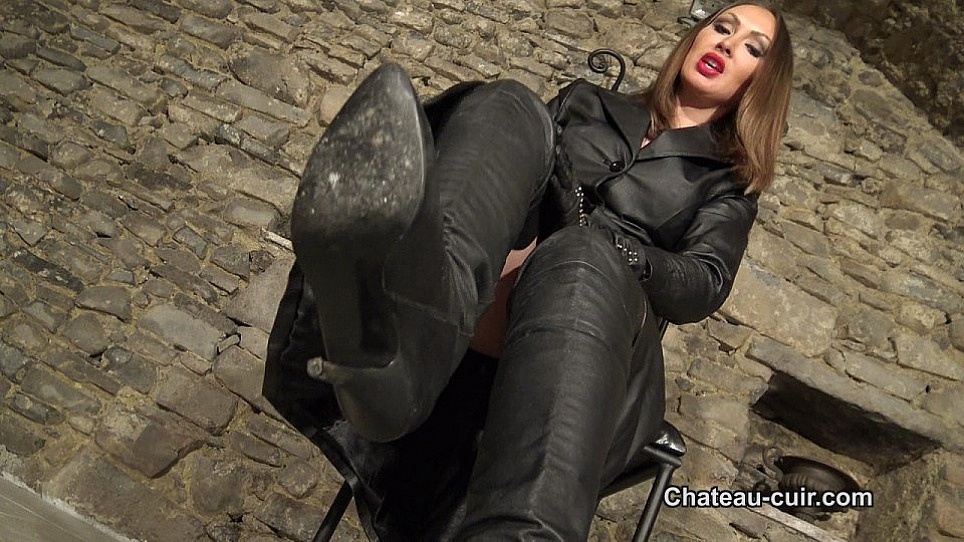 Goddess Yasmin in full leather part 1
April 5, 2018, 9 mins 31
Goddess Yasmin Scott adores wearing her long leather coat, boots and gloves and invites you to worship her beauty and sexy attire.
Contains: coats/jackets, boots, tease, gloves, big boobs, femdom
recent photo updates
high resolution images inside