64 models
6,535 photos
290 videos
Unique content, updated every 4 days
High quality videos and pictures

Gina Gerson in leather pants
November 30, 2015, 8 mins 38
Sexy and young Gina is looking amazing in her biker style leather trousers. She is such a tease and would like to show you how turned on she gets from wearing them.
Contains: blonde, trousers, coats/jackets, solo, masturbation, high heels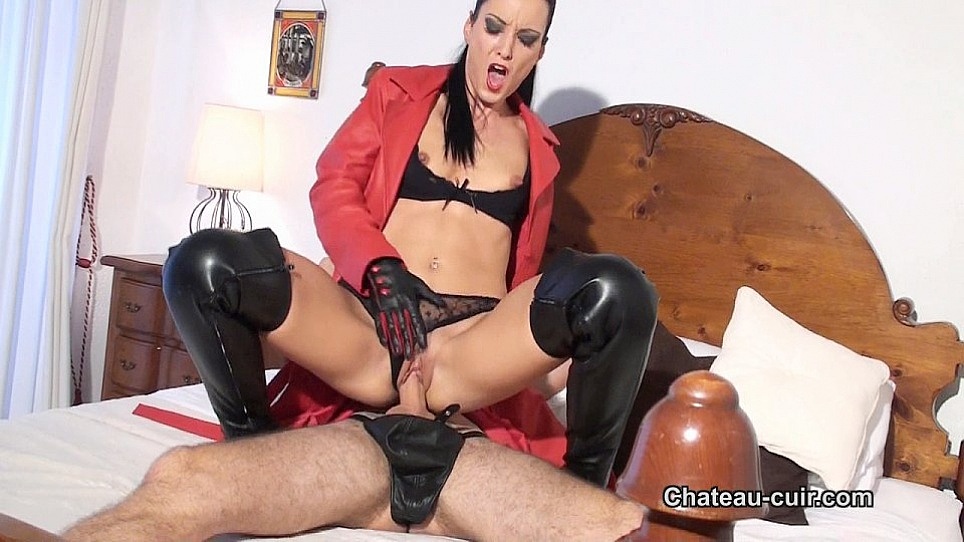 My Leather Sex Slave part 2
November 26, 2015, 14 mins 18
The sex slave is so horny for his leather Mistress. She uses him for her pleasure but eventually is allowed to cum on her sexy leather gloved hands.
Contains: coats/jackets, boots, gloves, boy/girl, femdom, cum on gloves, handjob, blowjob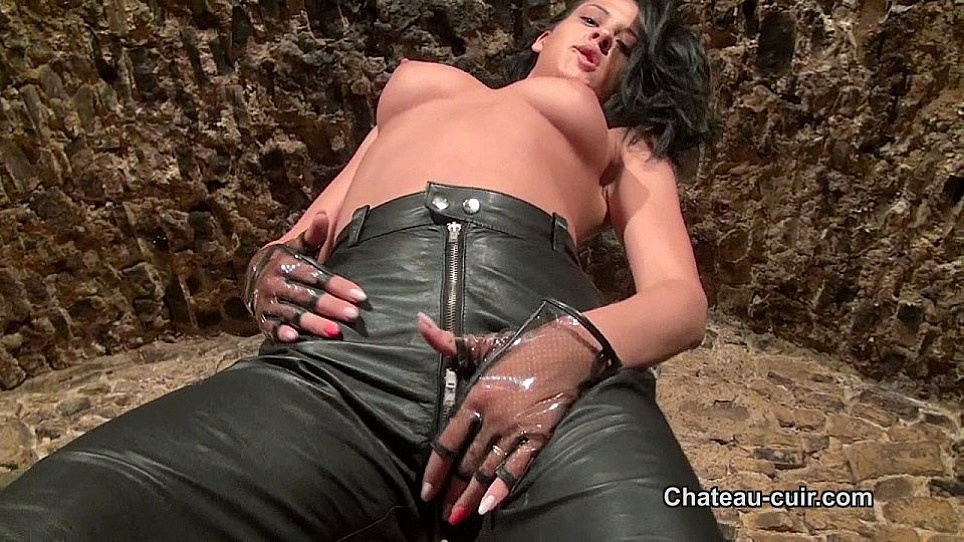 Unzipping Her Leather Pants
November 22, 2015, 8 mins 27
Coco is sporting the sexiest leather trousers with zippers located in a very convenient place. Would you like to see her bend over, unzip and get you all horny?
Contains: trousers, solo, masturbation, boots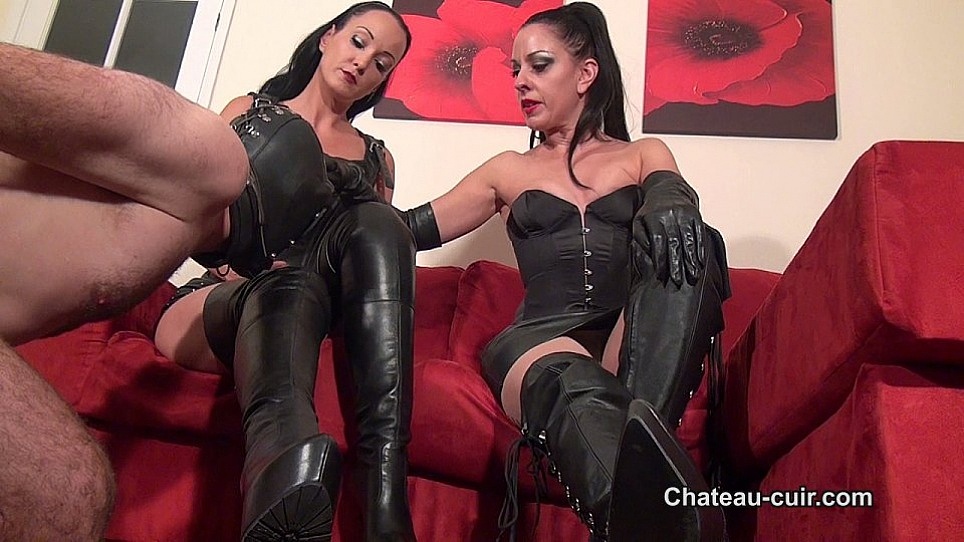 Licking our Divine Leather Boots
November 18, 2015, 11 mins 34
Lady Bellatrix is back and she kindly introduced me to her new bootlicking slave. Let's see what he can do with his tongue. He can start at the bottom and lick the dirt of our divine leather boots, bit by bit.
Contains: femdom, boots, skirts, corset, gloves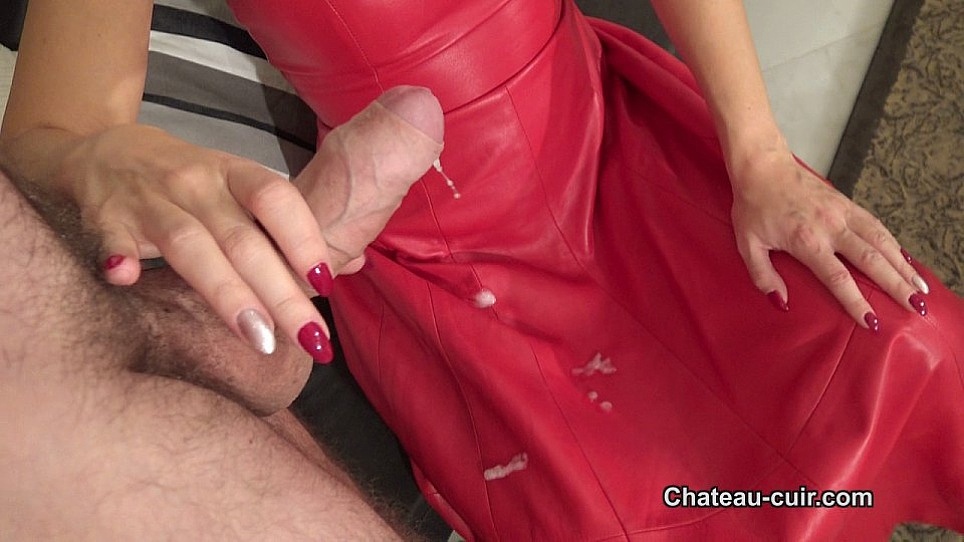 Cum on My Red Leather Dress
November 14, 2015, 10 mins 56
Amazing red leather dress isn't it? Why don't you come closer so you can see it better. Maybe you like the touch of this perfect leather on your hard dick? Feel the leather rubbing on your skin as I milk you right in to my lap.
Contains: dress, boots, cum on dress, handjob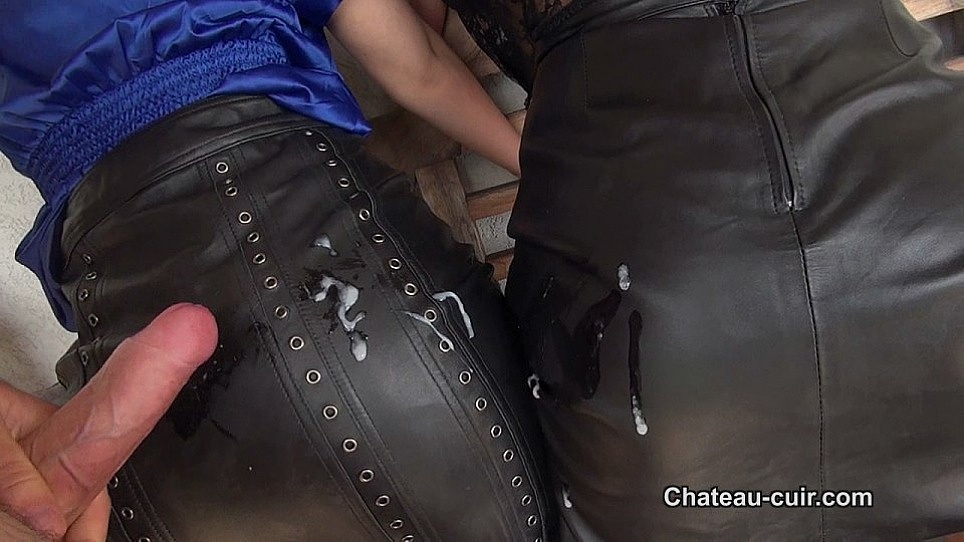 Classy girls want your cum part 2
November 10, 2015, 9 mins 03
Anina and Nikki love how hard you get when you see them in their tight leather skirts. They love to taste your cock in their mouth and love it even more when you spunk all over their leather clad asses.
Contains: skirts, handjob, blowjob, boots, outdoors, cum on skirt, girl/girl
recent photo updates
high resolution images inside