73 models
7,005 photos
197 videos
Unique content, updated every 4 days
High quality videos and pictures
Horny leather sex with Nikki part 2
May 23, 2018, 11 mins 55
Nikki loves having sex in her full leather business suit. It feels extra horny!Especially with a big load of cum on her black skirt.
Contains: boy/girl, boots, skirts, coats/jackets, blonde, cum on ass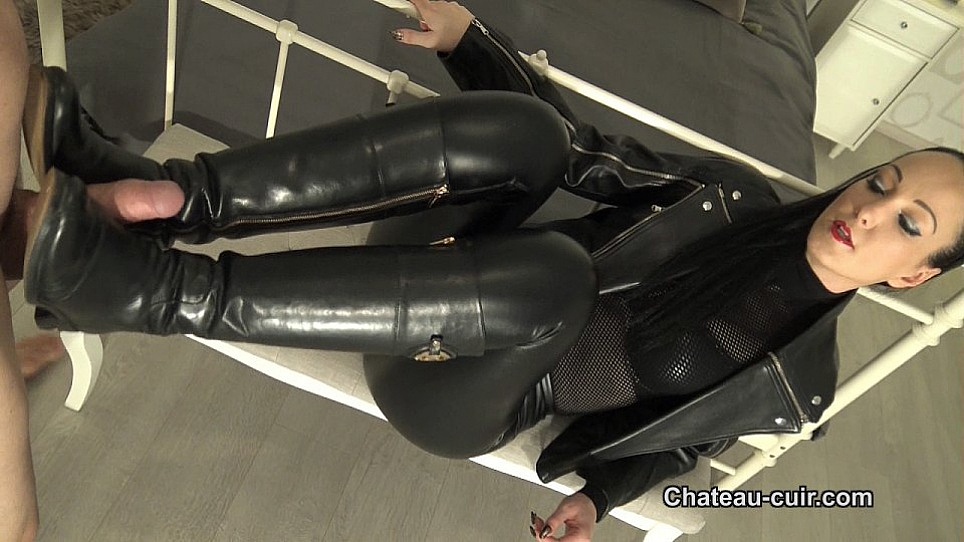 Cum on My leather riding boots part 2
May 19, 2018, 6 mins 49
I love these vintage black leather boots and it seems you do too! Let me wrap my booted feet around your erection and milk your cum on to them.
Contains: boots, trousers, coats/jackets, bootjob, cumshot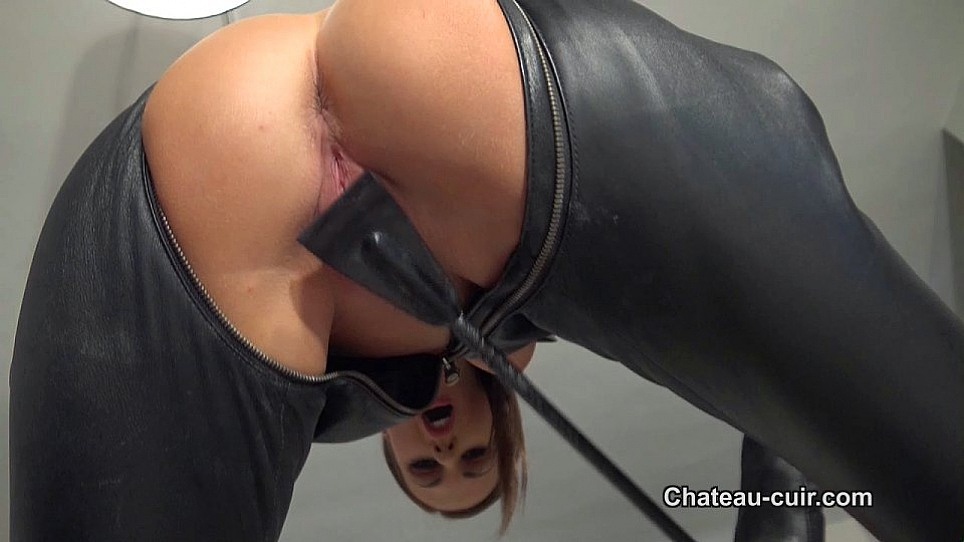 Sexy Mistress in tight catsuit
May 15, 2018, 8 mins 43
How tight is that catsuit and how HOT does Miss Tina look in it? More than sexy enough to make you drool and dribble, no doubt! She is one gorgeous Mistress but also a strict one so you better follow her instructions carefully and listen to where she wants to feel your tongue.
Contains: high heels, catsuit, femdom, tease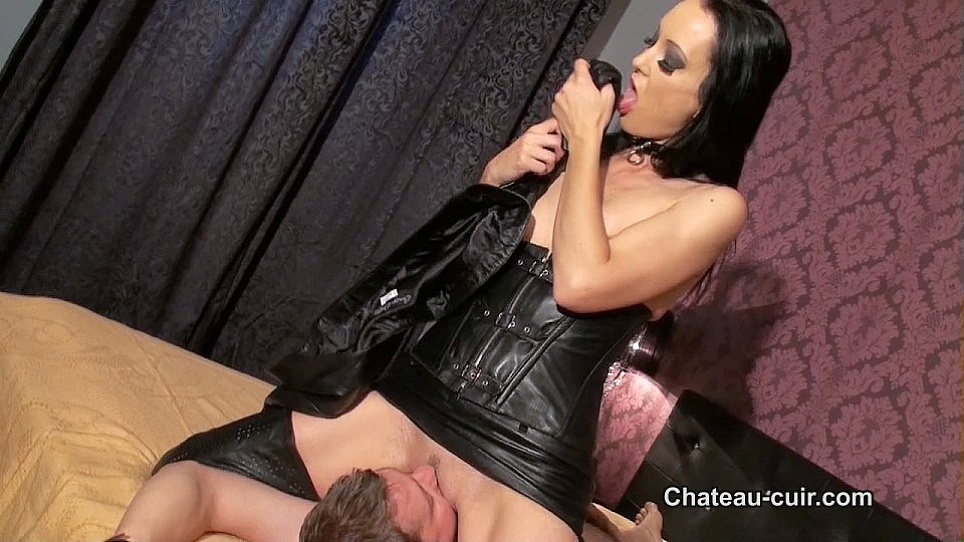 Oral service for leather Goddess
May 11, 2018, 13 mins 03
Mistress Fetish Liza calls him "tongue"... Her slave is always ready to worship her leathers and she uses his face as her personal toy for pleasure as well. She smothers him with her leatherclad ass and rides his tongue with her wet pussy. He is the object and he will be giving his leatherclad goddess whatever she wants and needs!
Contains: femdom, boots, skirts, coats/jackets, fitting
Goddess Yasmin in full leather part 2
May 7, 2018, 9 mins 44
Kneel and adore Goddess Yasmin in her long leather coat, matching boots and gloves. This leatherclad beauty wants your devotion as she teases you with her sexy body.
Contains: boots, gloves, solo, coats/jackets, tease, femdom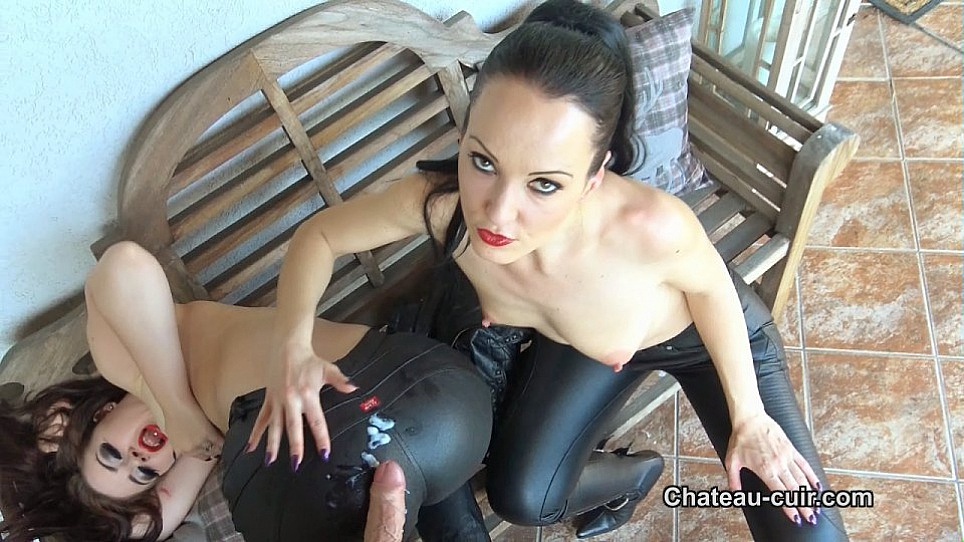 Spunk on Miss Sixty pants part 2
May 3, 2018, 7 mins 26
How does it feel to be jerked off by two sexy girls wearing leather? I bet you cannot wait to cum on a nice leatherclad butt? Let me help you and drain your balls on to Lexie's sexy leather ass.
Contains: handjob, boots, trousers, POV, cum on ass, outdoors, coats/jackets
recent photo updates
high resolution images inside