73 models
7,025 photos
202 videos
Unique content, updated every 4 days
High quality videos and pictures
Your Goddess in leather gloves
June 24, 2018, 6 mins 42
Come closer and get mesmerized by my leather gloved hands. Can you see how soft these red leather gloves are? Do you want to feel them on your face? Inhale that leather scent? Does every inch of your body crave to be touched by my your Goddess' gloves?
Contains: gloves, boots, dress, femdom, POV, pantyhose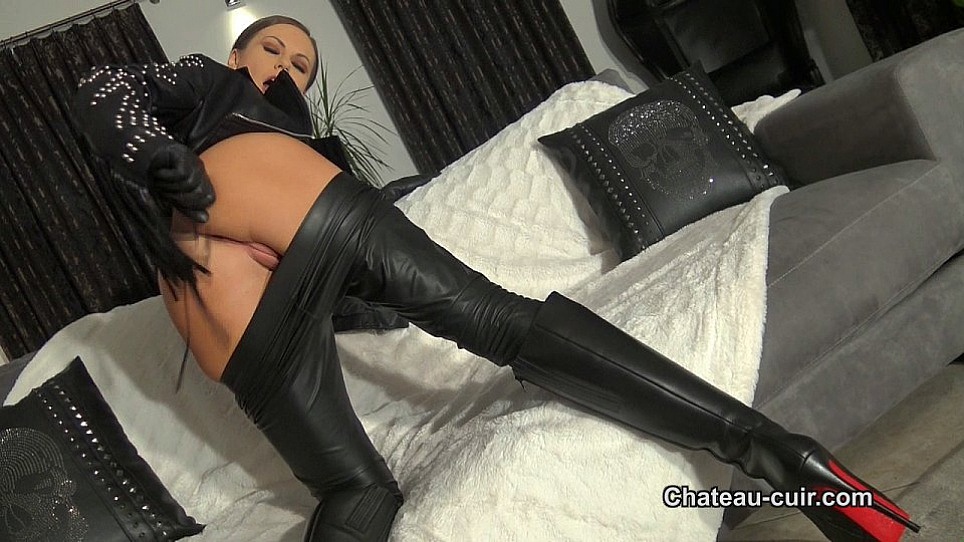 Leather wank session with Tina
June 20, 2018, 8 mins 34
Miss Tina is ready for it but are you able to control yourself? Because damn this woman is smoking hot in her leather leggings, biker jacket, gloves and boots. leather overload and combined with that sexy body and strict voice...this is going to be one intense wank session with Tina.
Contains: boots, gloves, trousers, coats/jackets, solo, masturbation, JOI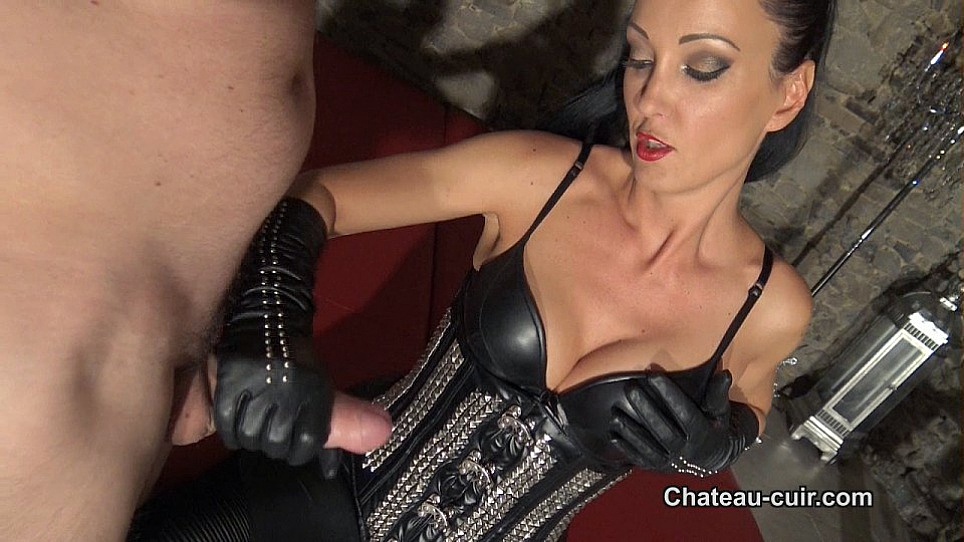 Leather glove slave handjob
June 16, 2018, 10 mins 26
Simply watch my black leather gloves...I know these turn you on so much, my slave. The sound of that leather, the smell, the look...your cock twitches with pleasure. Come closer towards your Mistress and let her feel your swollen balls. Her soft gloved hands jerk your dick...you crave her gloved touch and cannot wait for her to make you cum.
Contains: dungeon, femdom, gloves, boots, trousers, corset, POV, handjob, cum on gloves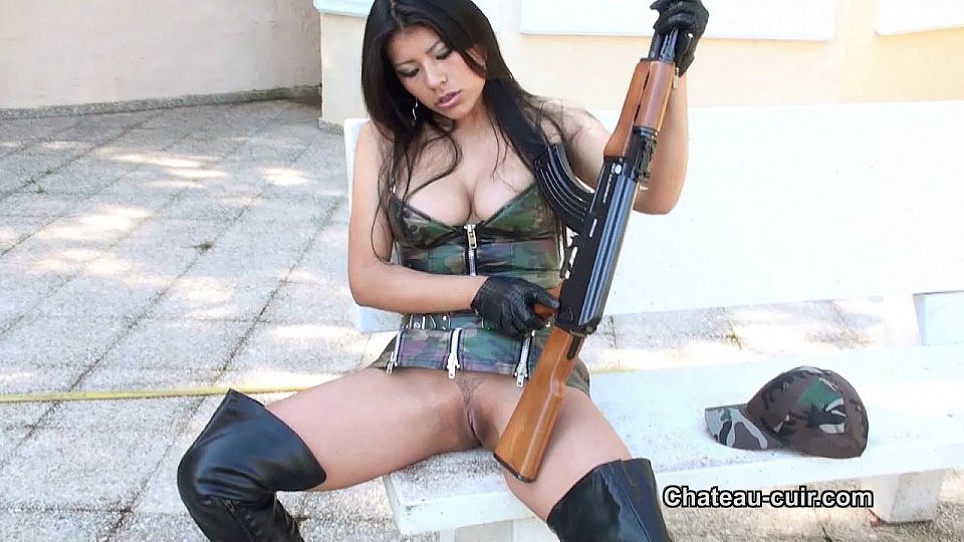 Gloved Army Babe Part 1
June 12, 2018, 9 mins 08
Army babe Yoha is taking a break whilst wearing her leather boots, gloves and camouflage outfit. She loves this uniform, all that leather makes her so horny. She loves to tease you with her sexy leatherclad body, are you excited to see more?
Contains: outdoors, skirts, gloves, boots, solo, masturbation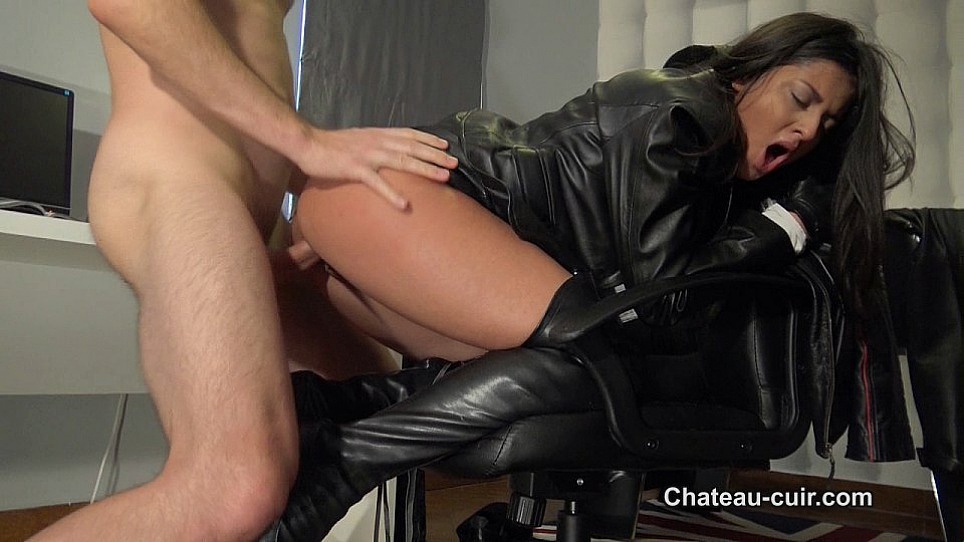 Leather sex in the office part 2
June 8, 2018, 13 mins 40
Raunchy leather sex in the office is the best! Especially with a hot leatherclad babe like Coco. She loves to get all messy and wet in her leather business outfit, to fuck hard and to make his cock cum in her mouth and letting the warm juices drip on her leather jacket.
Contains: boy/girl, skirts, coats/jackets, boots, gloves, cumshot, blowjob, handjob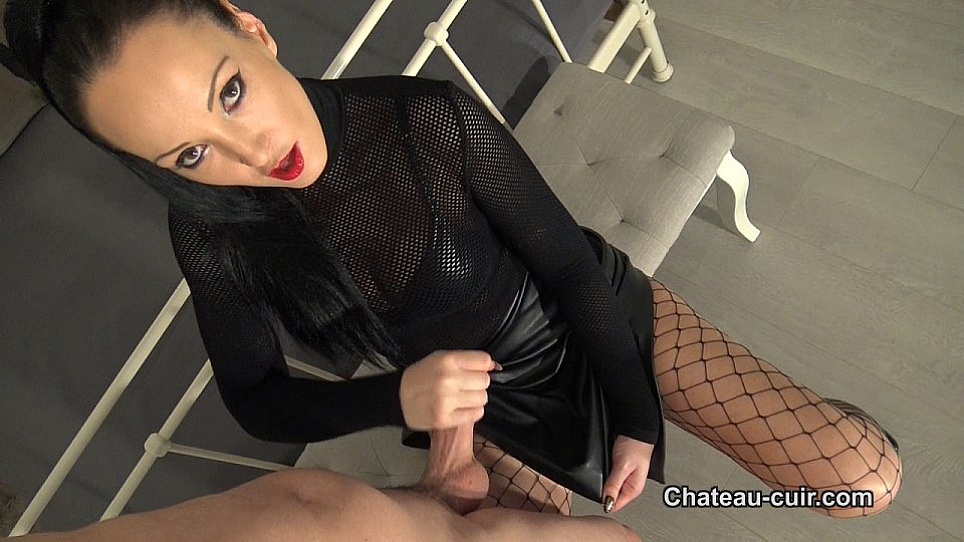 Fishnet and leather fetish handjob
June 4, 2018, 11 mins 33
How hot is this leather mini skirt?Teamed up with a pair of fishnet tights and high heels, I am sure your cock is going to love this look. Of course I like teasing you and slowly draining your balls on to my leathers.
Contains: skirts, high heels, pantyhose, POV, handjob, cum on skirt
recent photo updates
high resolution images inside