54 models
6,070 photos
328 videos
Unique content, updated every 3 days
High quality videos and pictures

Naughty leather girls part 2
September 16, 2014, 8 mins 49
How naughty! Girlfriends Angel and Daniella have made somebody very horny with their sexy leather outfits. Now it is time to take care of the hard-on and make it spunk all over their leather coats.
Contains: blonde, girl/girl, coats/jackets, boots, handjob, cum on coat, gloves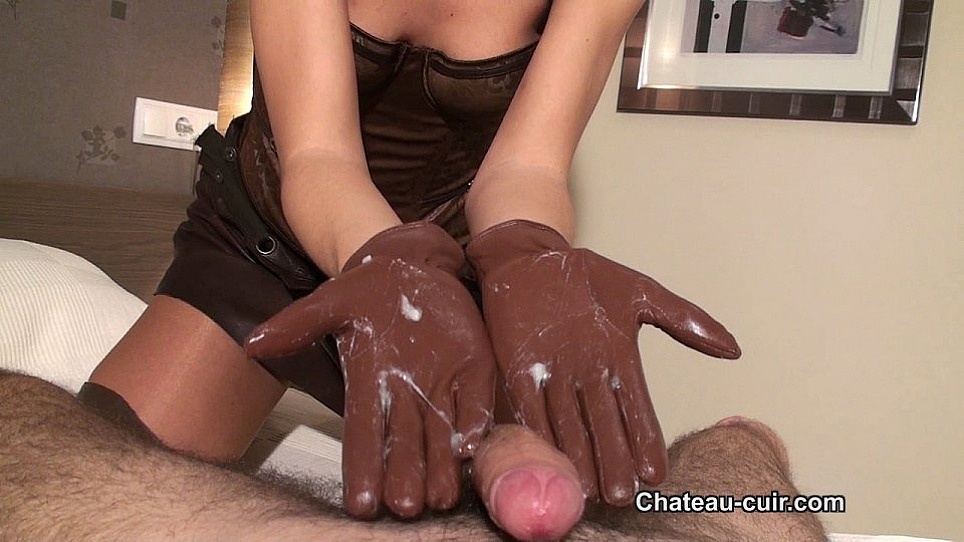 POV Handjob in leather
September 12, 2014, 11 mins 11
We all love black leather but what do you think about this brown outfit? Leather thigh high boots, a short skirt and tight gloves can be hot in this colour as well no? Do I make you hard? Because I would love to get my gloved hands on your throbbing cock and make you cum.
Contains: handjob, cumshot, gloves, boots, skirts, blowjob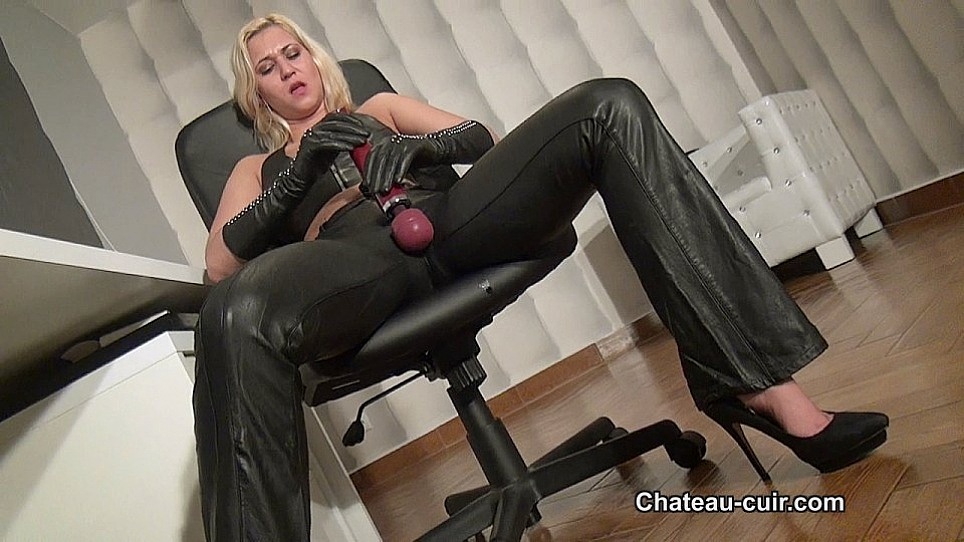 Linda cums in leather pants
September 8, 2014, 8 mins 25
Sexy Linda relaxes in the office and lays herself back on the leather chair for some personal delight. She loves to run her fingers over her leather clad legs and the feeling of vibrations on her clit is driving her insane. Would you like to see this hot blonde cum?
Contains: trousers, blonde, solo, masturbation, toy, high heels, gloves

Femdom leather sex part 1
September 4, 2014, 8 mins 36
When the Mistress is horny, she summons her leather pet to give her lots of pleasure. He is there for her climax and knows his duty is to worship his leather clad owner. His hard cock and tongue belongs to her.
Contains: boots, skirts, coats/jackets, boy/girl, femdom, pantyhose, blowjob, handjob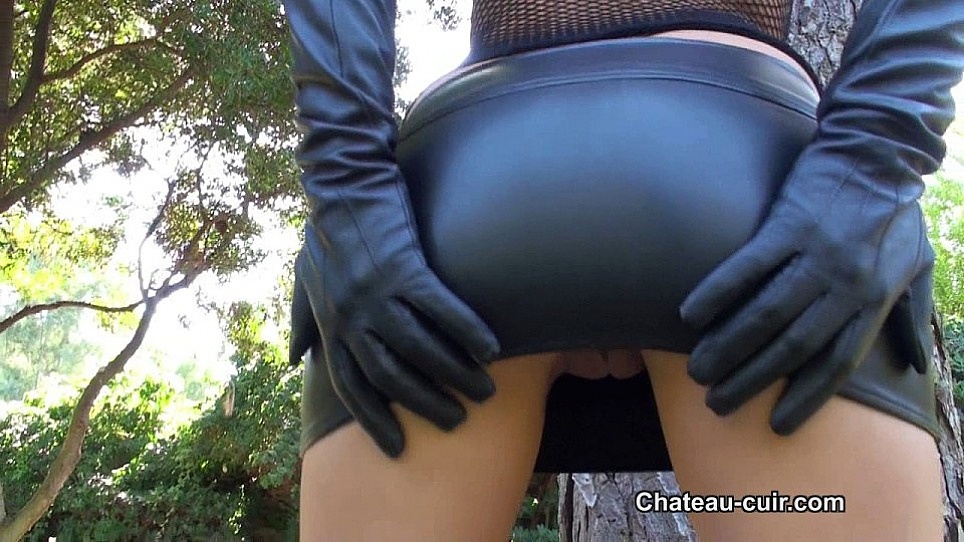 Gorgeous asian in leather
August 31, 2014, 8 mins 41
Take a walk on the wild side with Natalia as she strolls down the garden in her boots and very short leather skirt. What a body! What an ass! Would you like to play with her outdoors?
Contains: outdoors, solo, masturbation, boots, gloves, skirts, asian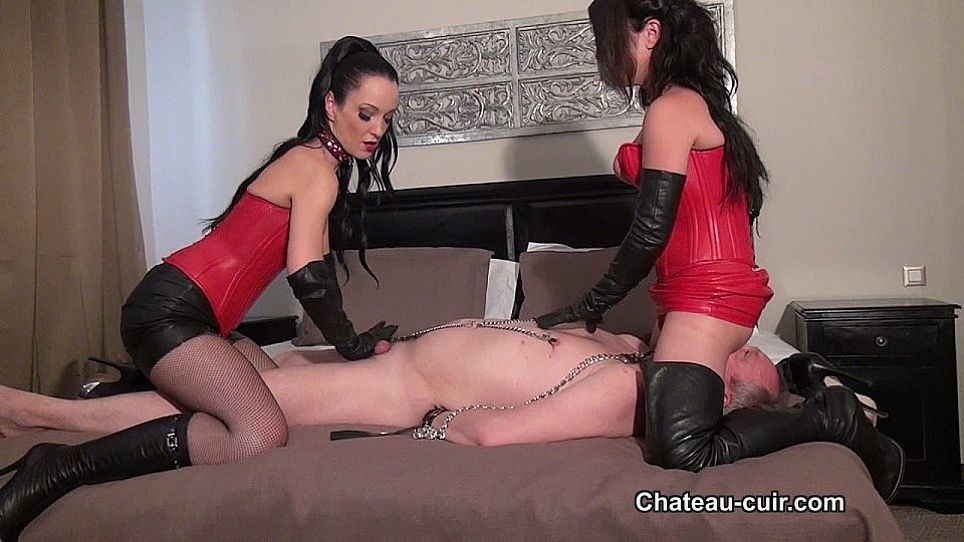 Leather teased sub part 2
August 27, 2014, 11 mins 30
Miss Ella and Liza are using their leather sub for their pleasure. His face is being used as a chair for their leather clad asses and it seems his cocks likes the mixture of pussy and leather in his nostrils. But the two Ladies have no intention of giving him any release. These cruel beauties just use him as their toy.
Contains: femdom, boots, skirts, corset, gloves, breathplay, handjob, tease/denial, pantyhose
recent photo updates
high resolution images inside