67 models
6,834 photos
237 videos
Unique content, updated every 4 days
High quality videos and pictures
Leather Lady pees outdoors
July 27, 2016, 6 mins 01
Oh dear! With all the builders around the house it is impossible to use the bathroom and I need to pee so urgently!On the other hand it is also very erotic I could get caught. So I decide to lift my sexy leather skirt and relief myself on the driveway.
Contains: outdoors, high heels, skirts, pissplay, solo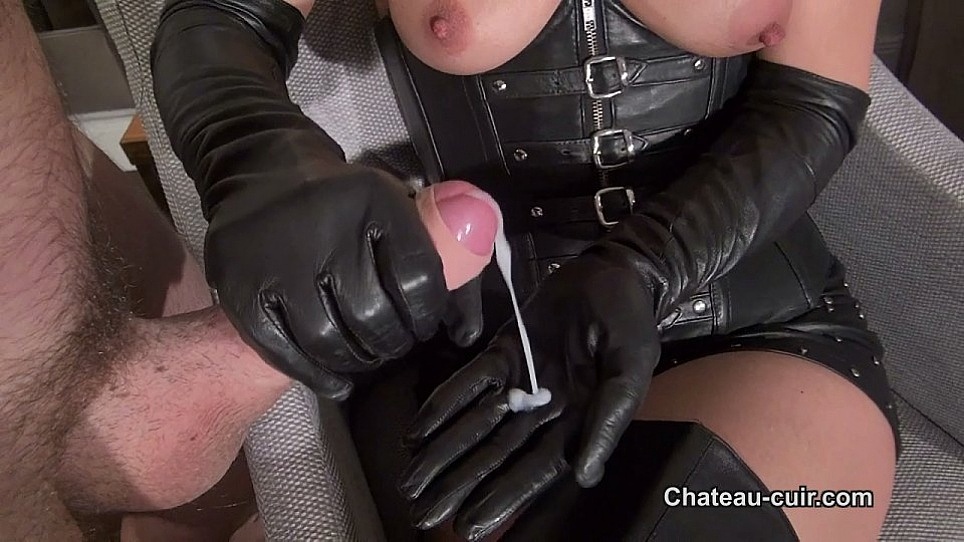 Sensual leather milking
July 23, 2016, 11 mins 39
Does the touch of soft leather gloves drive you wild? Let me pull mine a bit tighter before you come closer and feel my gloved hands on your cock and balls. I love to give you a sensual handjob whilst being dressed in more leather. I bet you are loving those gorgeous boots and sexy skirt too. Now show me how much you love your Leather Lady...
Contains: gloves, boots, corset, skirts, POV, handjob, cum on gloves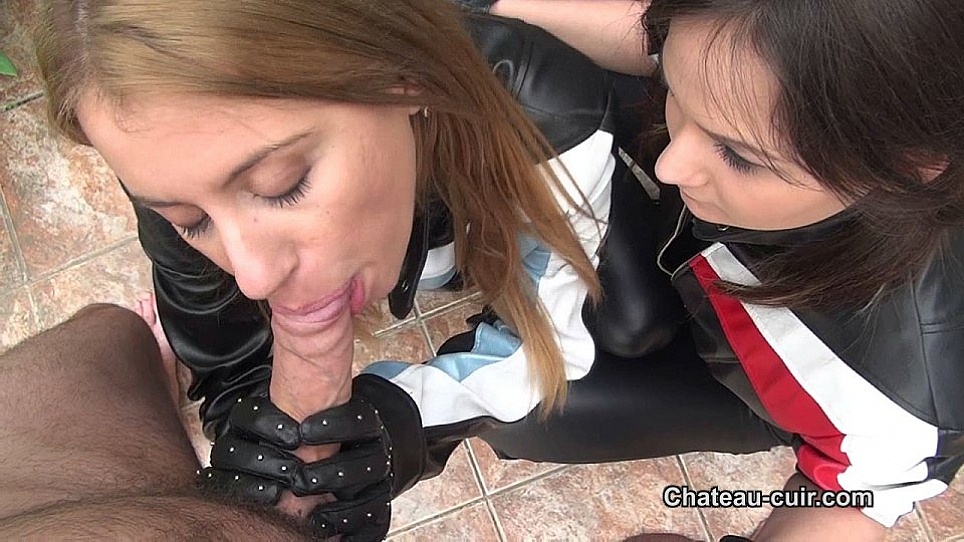 Biker girls blowjob
July 19, 2016, 10 mins 50
Hot and bitchy biker babes Nikki and Anina love to tease you with their leatherclad asses and sexy biker jackets. They want you to come closer so they can feel your hard-on with their gloves and mouths. Are you ready for an outdoors blowjob from these leather biker babes?
Contains: outdoors, boots, coats/jackets, trousers, gloves, bootjob, blowjob, handjob, blonde, cum on gloves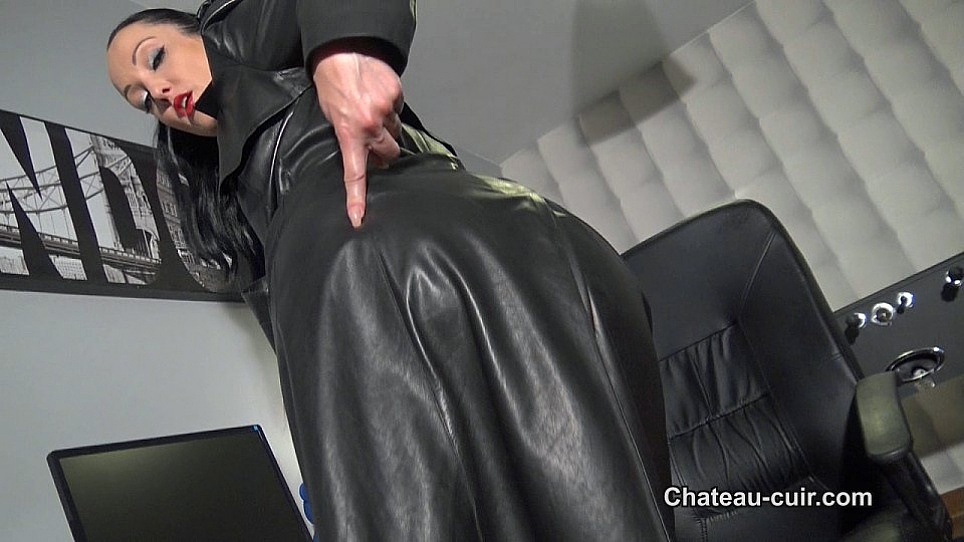 Deluxe Gucci coat JOI
July 15, 2016, 10 mins 01
I love designer leather and this supersoft luxurious coat is one of my favourites. It is incredibly sexy and thin, hardly any lining and it feels amazing. I would love to share this amazing piece with you and get you all ready to cum on my leatherclad ass. Ready?
Contains: coats/jackets, boots, solo, POV, JOI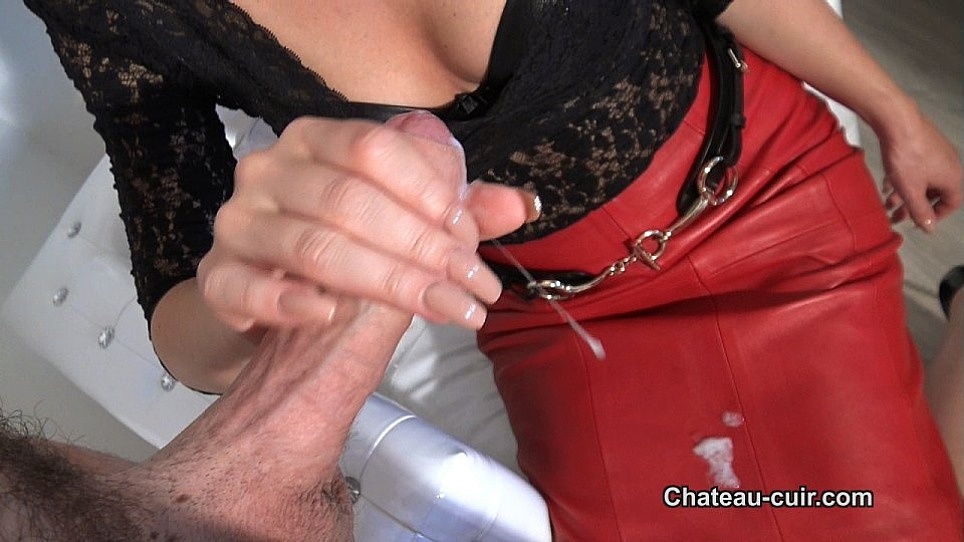 Cum on my vintage leather
July 11, 2016, 11 mins 22
Look at this fabulous red leather skirt. Isn't it lovely and soft? Hard to believe I've had this vintage skirt for years isn't it? I love to keep my leathers all shiny and polished and what better way to do it than with your cum.
Contains: high heels, skirts, POV, tease, handjob, cum on skirt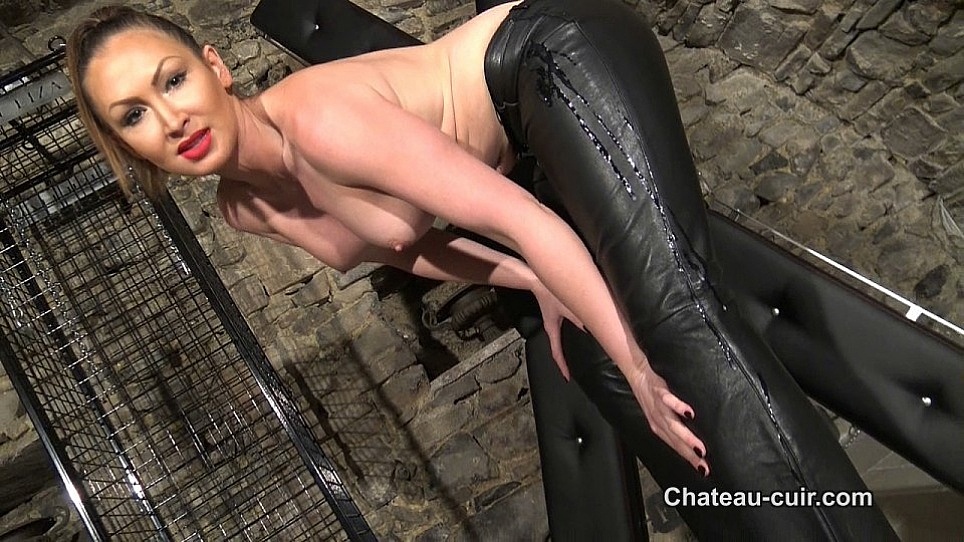 Cum some more on my leather
July 7, 2016, 7 mins 48
Oh my! Look at that huge cumshot on Miss Yasmin's sexy leather trousers! But she wants more! And she will instruct and encourage you to get hard, stroke and give her all your cum.
Contains: trousers, high heels, POV, JOI, big boobs, cumshot, femdom
recent photo updates
high resolution images inside