54 models
6,517 photos
359 videos
Unique content, updated every 3 days
High quality videos and pictures
Only

4

12

58

left to download the

Movie of the Month

Days

Hours

Minutes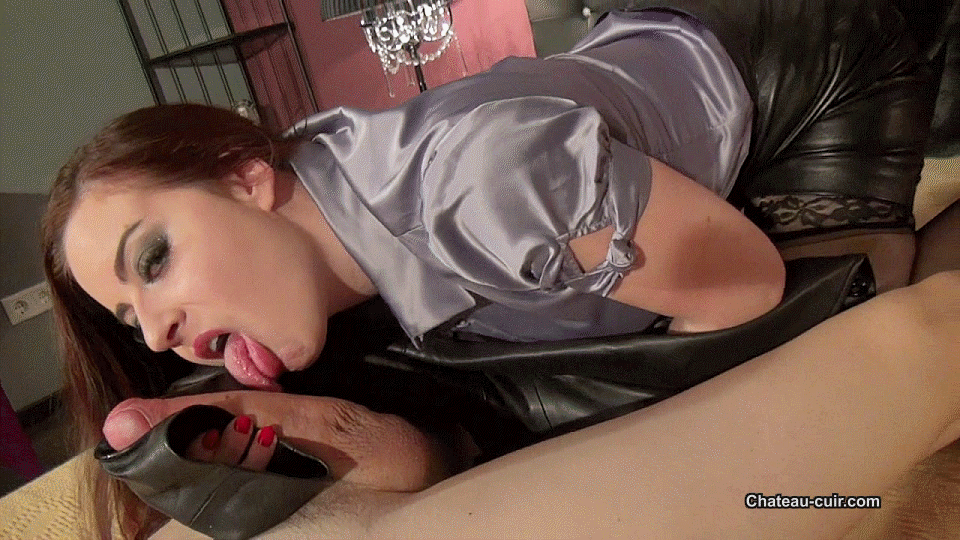 Leather jacket jerk-off
January 6, 2015, 14 mins 33
You are getting very spoiled today! Sexy Lexy will take care of your erection as she wraps her leathers around your throbbing cock. Do you like the look and feeling of leather on there? What about her horny lips? She would love to make you cum on her leather skirt as well.
Contains: skirts, coats/jackets, big boobs, handjob, blowjob, cum on skirt, stockings, high heels

Cum for your leather Dommes part 1
January 30, 2015, 9 mins 52
Miss Amirah and Fetish Liza love their tight leather clad asses worshipped by their pet. His face firmly pressed on to their buttcheeks. He gets teased, his cock gets wanked and his spunk gets drained on Amirah's sexy leather behind.
Contains: femdom, trousers, high heels, boots, corset, catsuit, handjob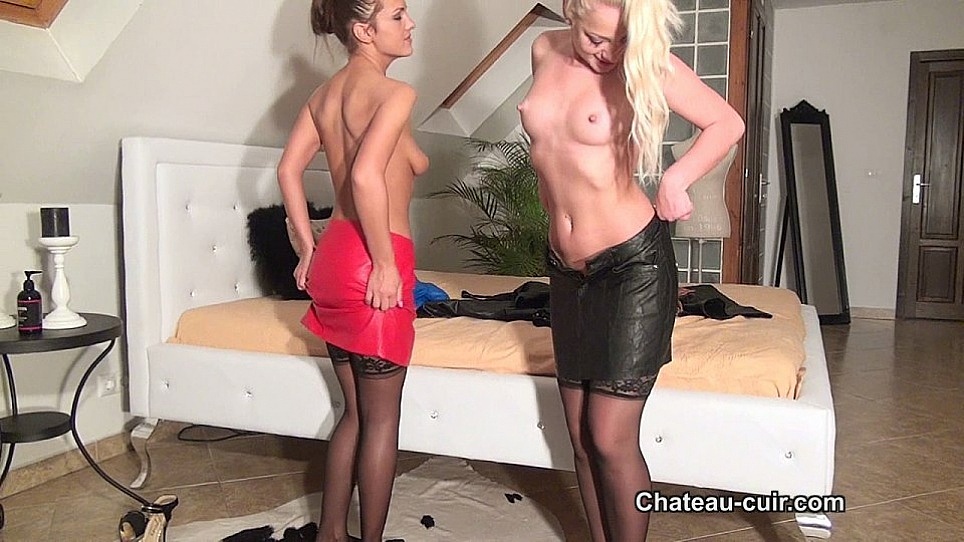 Sexy leather girls dress up part 1
January 26, 2015, 10 mins 22
Dominica and Anastasia have a pile of leather clothes ready on the bed and the two girlfriends have so much fun helping each other dress. They just love the smell and touch of leather, just like you.
Contains: girl/girl, fitting, blonde, stockings, skirts, coats/jackets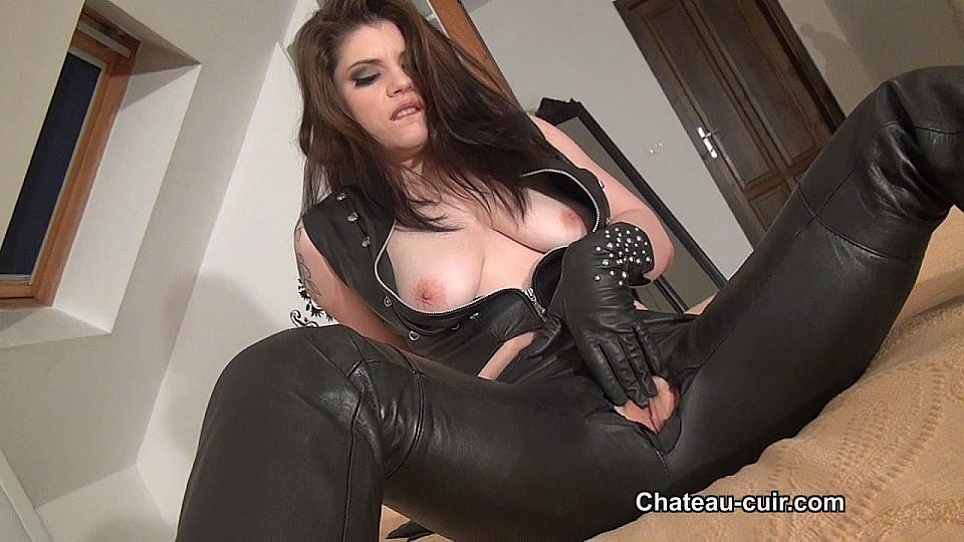 Lucia's leather fuckhole
January 22, 2015, 11 mins 25
You have to love Lucia in her tight black leather pants. What an ass! What a view! And she loves fingering her wet pussy through that kinky fuckhole. Would you like to get a closer look?
Contains: solo, masturbation, trousers, gloves, boots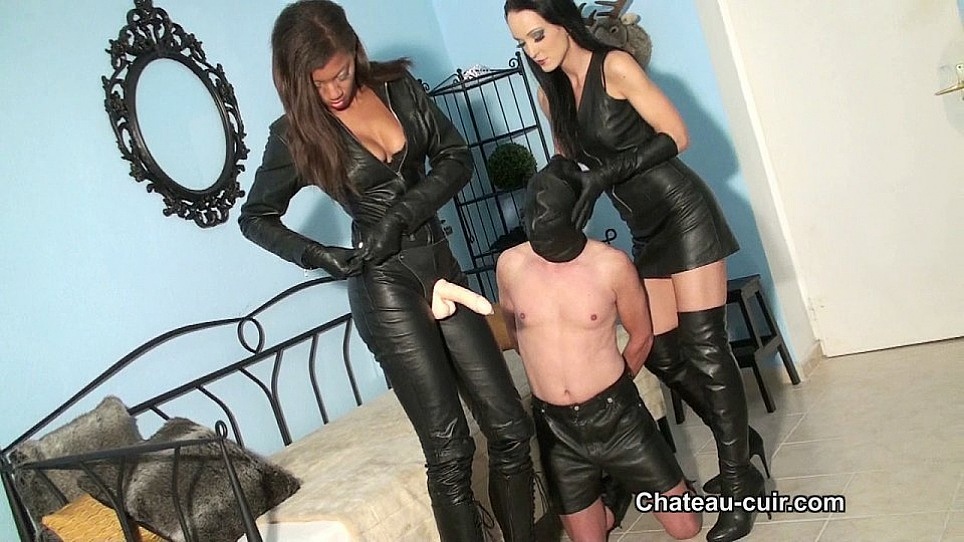 Lesbian Dominas cuckold part 1
January 18, 2015, 9 mins 45
Dante Posh and Fetish Liza both adore wearing leather. They bring in their slave for a bit of cuckold lesbian fun. He can only hear both ladies as they make each other wet. Two hot Dommes having kinky sex and all this slave might get are some juices on her strap-on cock.
Contains: ebony, femdom, catsuit, gloves, boots, dress, strap-on, tease/denial, girl/girl, fitting, breathplay, cuckold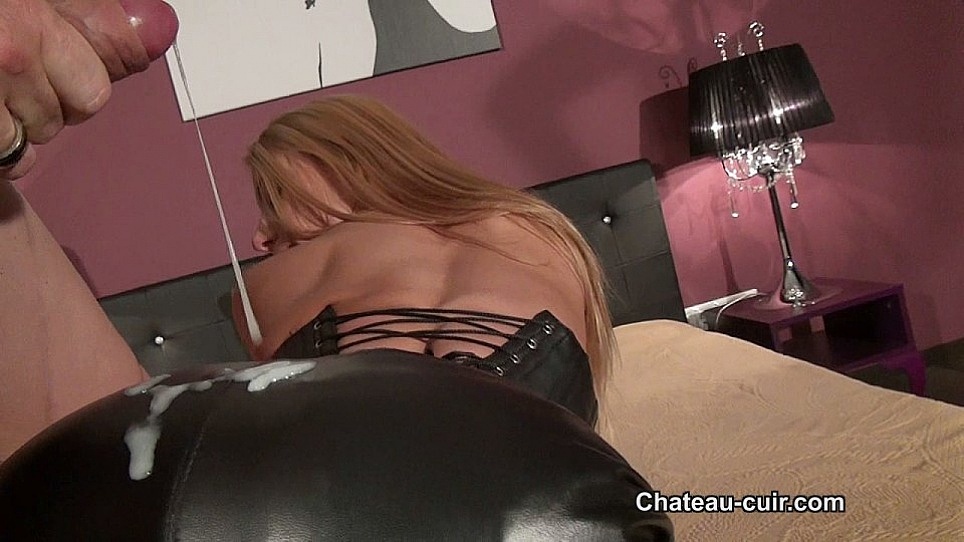 Cum for princess Nikki part 2
January 14, 2015, 7 mins 56
Her perfect leather class ass, her naughty evil smile, her sexy booted legs. You know you can't resist. You know all you want to do is taste, lick and inhale her leathers. You will be ordered to cum on this princess' leather butt.
Contains: boots, trousers, corset, gloves, blonde, femdom, handjob, cum on ass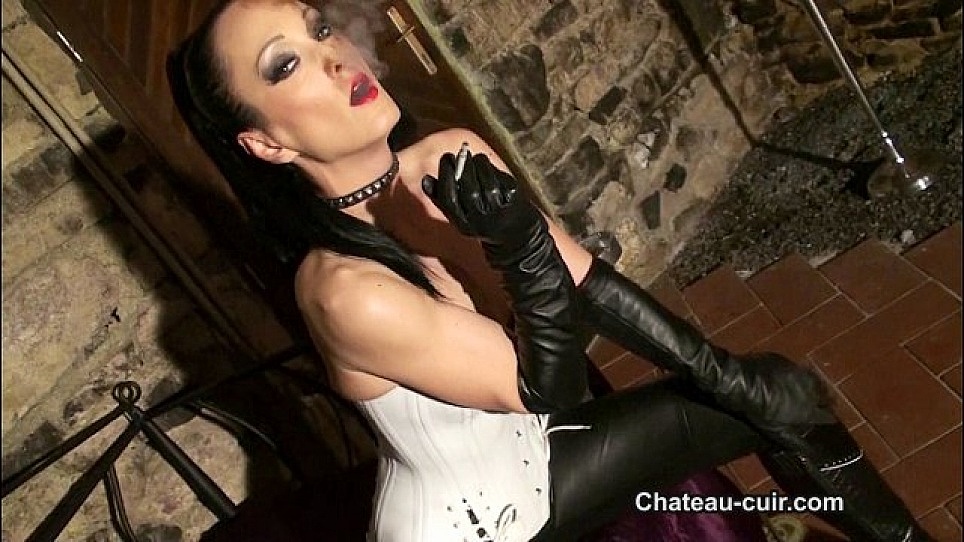 Smoking domina in leather pants
January 10, 2015, 7 mins 17
Been a while since I treated the smoking and leather lovers to a new clip. So I do hope you are ready to worship my big leather clad booty and suck up the smoke from my red lips.
Contains: smoking, trousers, corset, boots, gloves, femdom, dungeon, tease
recent photo updates
high resolution images inside